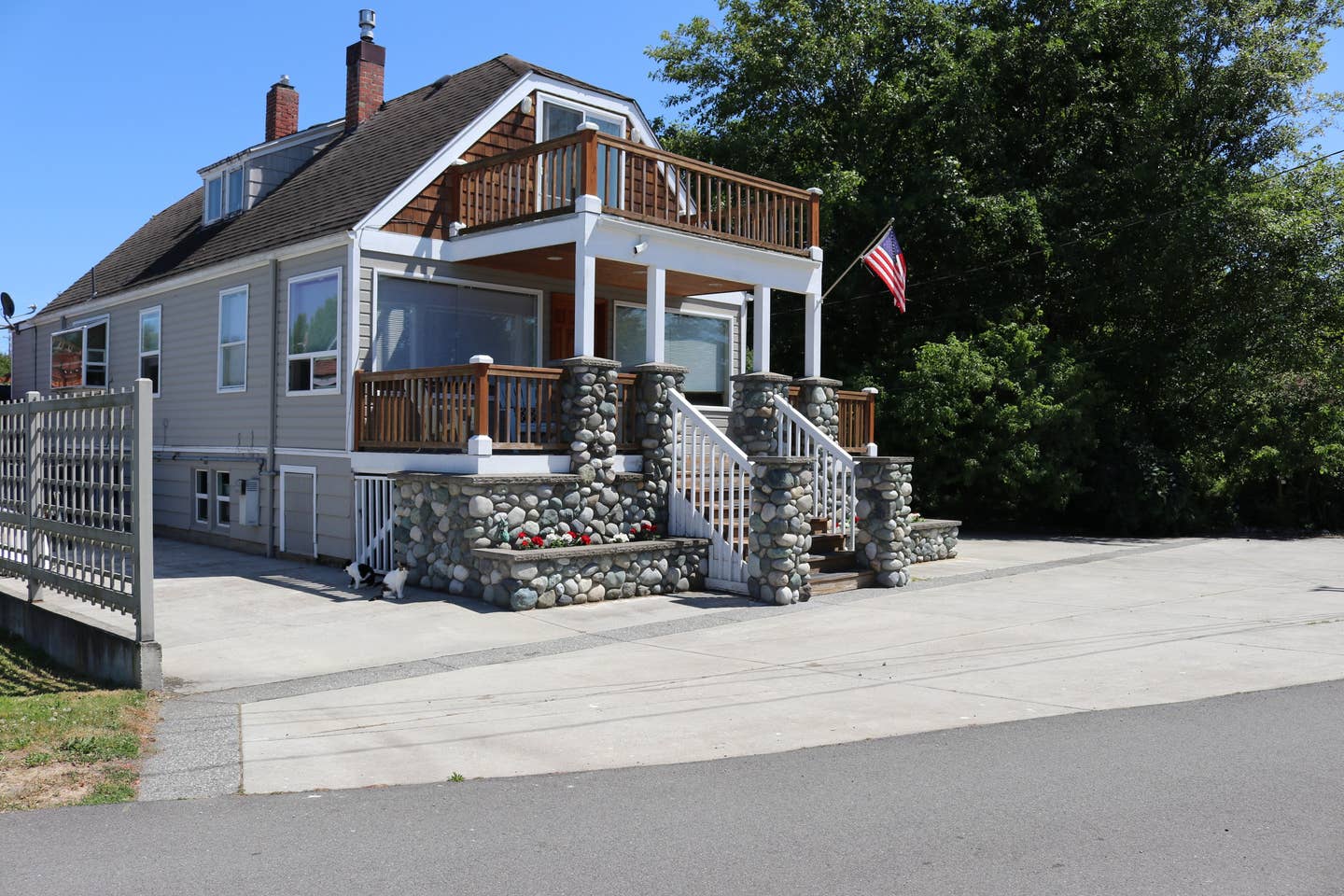 While owning your own home seems to be "the dream" oftentimes renting homes gets overlooked despite all the perks that come with it. Unfortunately, there are some areas where rentals aren't very common, this can happen for many reasons, whether family homes are passed down from generation to generation, or homes are purchased to be used as residences vs. rentals, the list is endless. There are many areas where it is difficult to find rentals, one of which is Camano Island. There are many perks to renting a home vs. purchasing a home. Three of the most common perks among renters seem to be the flexibility to explore, finances, and worry-free maintenance.
Flexibility
When renting a home you have the flexibility to explore. Explore the neighborhood, the local shops, meet neighbors, these are all things that as a buyer, often you don't get to do prior to purchasing a home. There's nothing worse than the idea of purchasing a home only to find you don't like the neighborhood the home is located in. When renting, you hit the gold mine! Enjoy your new home while exploring the area and making sure you love it just as much as you thought you would before purchasing a home of your own.
Financial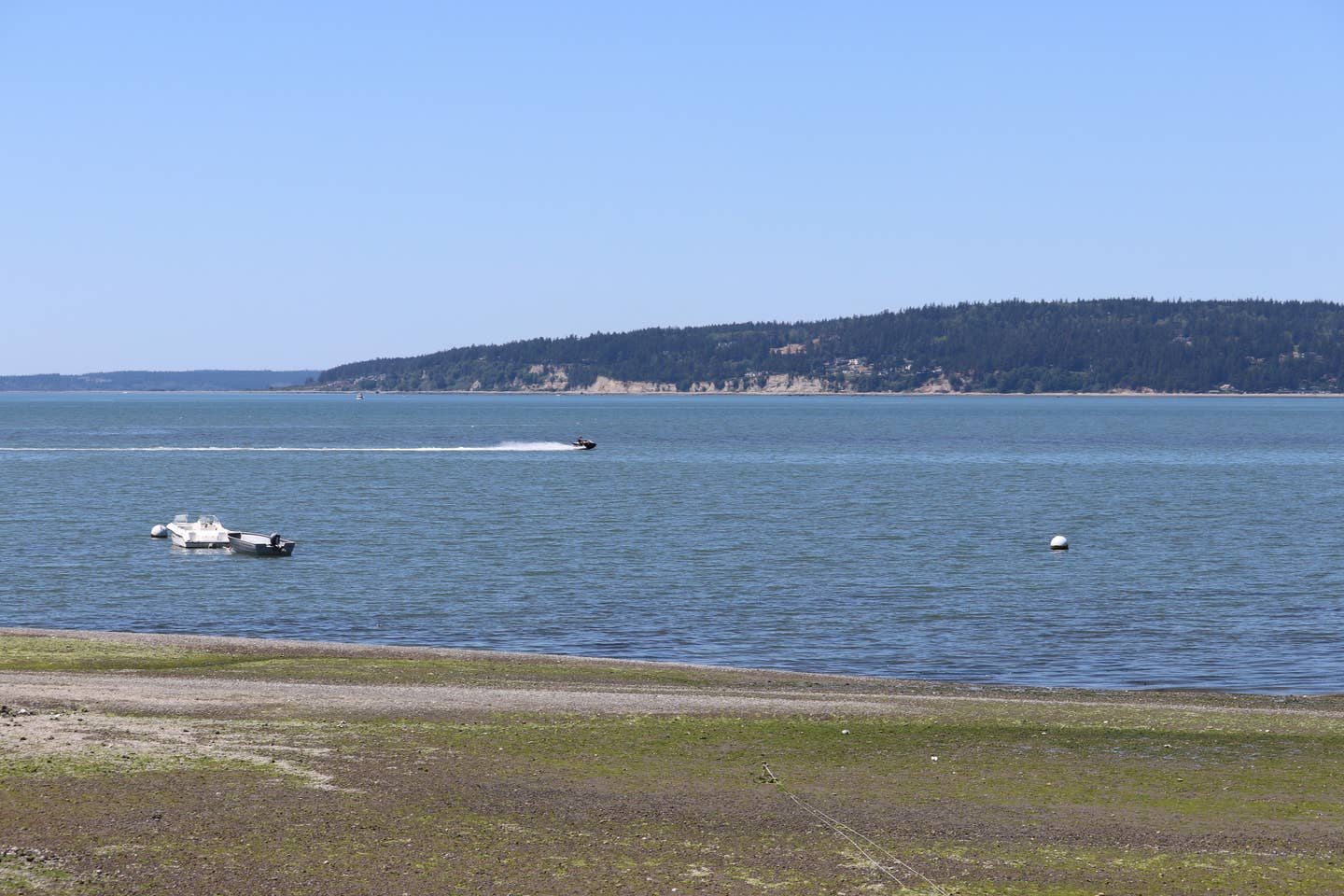 When purchasing a home, buyers more times than not, have to come up with a large sum of money to use as a down payment as well as any closing costs and inspections that may need to be done. For many, coming up with these funds can cause both an immense amount of stress as well as financial hardship that in some cases can take decades to recover from. When renting a home, it is more than likely that there will be application fees and potential deposits, however, even so, you will be saving tens of thousands of dollars but choosing to rent vs. buy.
Maintenance
A homeowner's worst nightmare is maintenance. We aren't talking about minor repairs to patch a hole in the wall from a poorly hung photo, but the large repairs that seem to come when they are least expected. A perfect home can be ruined by a broken water heater, a burst pipe or water leak, leaving you searching the couch cushions for pennies to afford the massive repair bill. Oftentimes when renting a home, large repairs are covered by your landlord, taking the stress off of you! Phew. While it isn't common to need a large repair annually, sometimes just knowing the repair will be covered should it arise is all you need to take a huge sigh of relief.
Related: 5 Summer Landscaping Ideas for rentals
With beautiful landscapes, daily ferries, and of course, the beach, Camano Island is easily one of the most desirable areas to live in all of Island County. Camano has a slow pace of life where locals take time to stop and smell the roses and take in all of Camano's scenery and beauty. Camano Island is home to many single-family homes, most of which are lived in by the homeowners, making rentals very difficult to find. Should you find a rental, don't miss your chance! Take in all that Camano has to offer and choose to rent.
CALL ME TO RENT ON CAMANO! 425-308-1188
More great things about Camano Island
Top Restaurants on Camano Camano Island Wildlife Do you need a ferry to get to Camano? Renting on Camano Beach days on Camano Best things to do on Camano Camano Weather Best Hikes on Camano Where to live on Camano  Camano Commons