Camano Island Arrowhead Beach Homes for Sale
Arrowhead Beach starts at English Boom with a long stretch of fairly wild beach. The Beach stretches from English Boom Trail County Park all the way around the tip of Brown Point stretching down to Utsalady Farms. At the tip of Brown Point are about 20 or so residential properties on both sides of Arrowhead Beach Road.
The beach is private tidelands to those that live there,  but the public beach just steps away at English Bloom Park.
This road is gated and accessible by owners only along Arrowhead Beach Road from the South or Tillicum Way from the east. It ends down at the beach. All in all, there are probably less than 100 homes and properties stretched throughout Arrowhead Beach but only about 20 or so are right up against the water. Others have beautiful views or forested typography.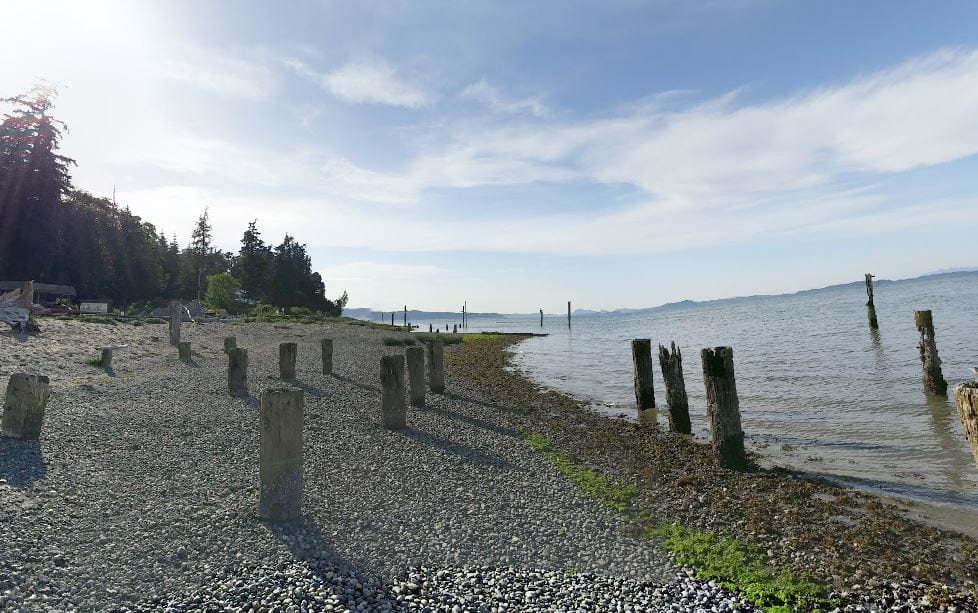 There are no amenities, shops, or restaurants in Arrowhead Beach because it is primarily a residential community. Residents are served by the Utsalady elementary school, which is 2 1/2 miles from most homes in this area, the Port Susan middle school, about 6 miles away, and the Stanwood high school, also 6 miles away in the same area as the middle school. All of these are in the Stanwood Camano School District.
There is a populated section of Arrowhead Beach at the northern tip of Camino Island around Brown Point. There are several residential buildings, homes, and a neatly wooded area with a long stretch of sandy beaches. This is a quiet beach, a little out of the way, and primarily a neighborhood beach, however, you can access the beach via Arrowhead Beach Road and Tillicum Way unless you are an owner. This is a beautiful beach to beach comb, take in nature, or view Whidbey Island across Skagit Bay.
If you're looking for a quiet beach getaway, consider a home near Arrowhead Beach!
Just Listed Camano Island Arrowhead Beach Homes for Sale

Sorry we are experiencing system issues. Please try again.