Just Listed Camano Island WA Waterfront Homes For Sale

Sorry we are experiencing system issues. Please try again.

Camano Island WA Waterfront Homes For Sale
Fairly easy to come across on Camano Island. Because we are an island, finding a home on the water is easy and there is usually something in just about any price range. From luxury mansions and estates to simple cottages and bungalows, waterfront on Camano is what we know.
There are a variety of waterfront homes on Camano with views, water access, or boat launches. Simply tell me what you're looking for and I can send you a complete list of homes and properties that meet your criteria.
Do you have a boat? Need a dock? Maybe just a trail to the beach? Maybe you want the view without the beach access? Looking for private access or do you mind public access close by? There are so many ways to enjoy the waterfront on Camano Island.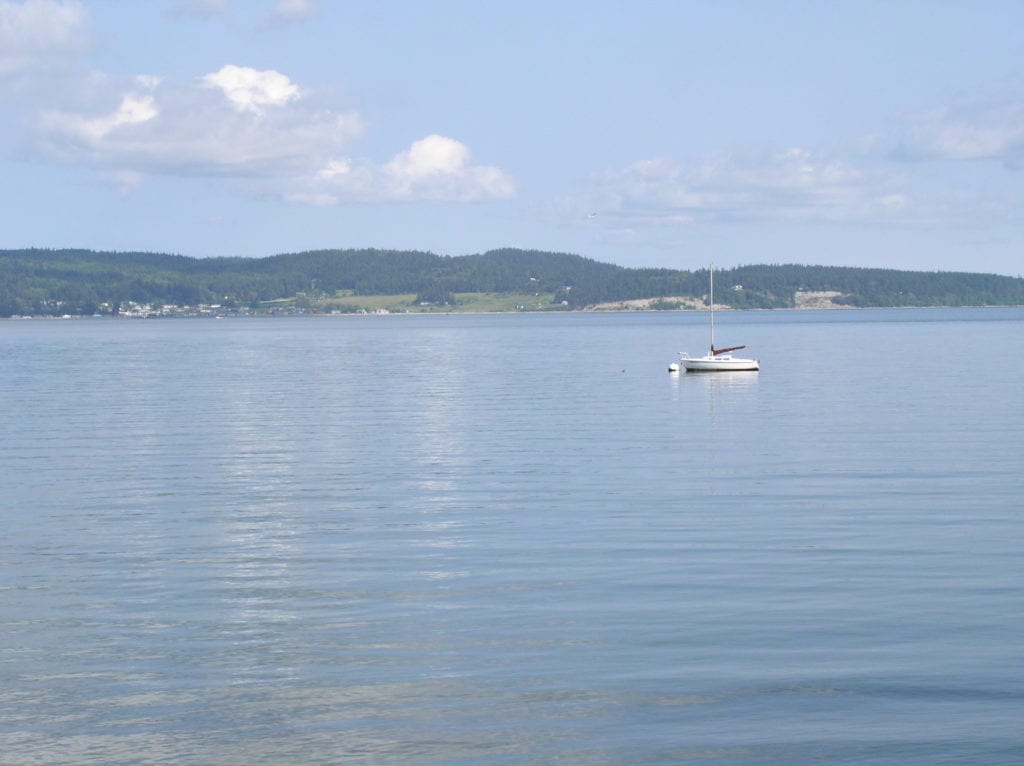 Places like Saratoga Shores, Pebble Beach, Indian Beach, Rockaway Beach, Utsalady Point, and along Beach Drive have great lots with instant access to the beach. These are public beaches however so there is no private access to just your lot. People are free to wander along the beach. But if you're looking for direct beach access without crossing the road, these are some ideal spots. Read More..
Bretland, Sunny Shore Acres, Camp Diana, Mabana, and down around the South End are more water view homes and can be viewed from either side of the road. Homes with views can start anywhere from $300,000 on up and several lots and vacant parcels are also still available. Lots along Gough Dr, Lehman Dr, or Bayshore Dr have lots from $59,000 – $600K.
Give me a call today for a complete, customized list of waterfront homes on Camano Island that suit your budget and criteria. I'd love to help you find the perfect waterfront property. Read More..