Staging houses has been around for quite some time now, and while in years past staging areas such as living rooms and kitchens seemed to be the focus, as the market changes many sellers are left wondering if they should also stage their bathrooms. The simple answer, yes!
There are a multitude of benefits that come with staging your home, from the house looking more inviting, clean, open, and modern, as well as removing personal belongings which allows buyers to truly envision what their life could be within the walls. The "why" behind staging your home seems endless. However, bathrooms have recently become a focal point for many home stagers, and while bathrooms and kitchens have always been two areas that help sell a house, professional home stagers are paying closer attention to the bathrooms whereas in past years, the bathrooms were left bare and plain jane, letting the bones do all the work.
Related: 2 Big Mistakes When Selling Your Home
There are a few reasons why you should stage your bathroom, the first simply being that it will help your home appeal to more buyers, but why? When you stage your bathroom, you are essentially giving the space an instant makeover. There are two different ways you can stage your bathroom, or prep it for tours, and whether you choose to combine the two, or simply pick one option over the other, they are both great ways to sell your home for more.
Cosmetic Staging
Cosmetic Staging simply means that you help rid your bathroom of any imperfections or help spruce up some items that may be showing wear and tear. A few common things that you might consider when doing a cosmetic staging could be:
Replacing or cleaning the caulking in the shower and/or tub
Cleaning or re-painting the cabinets on the vanity
Deep cleaning the floor especially grout
Freshen up the ceiling paint with a bright white
Related: Selling Your House? Here's What to Leave Behind
Visual Staging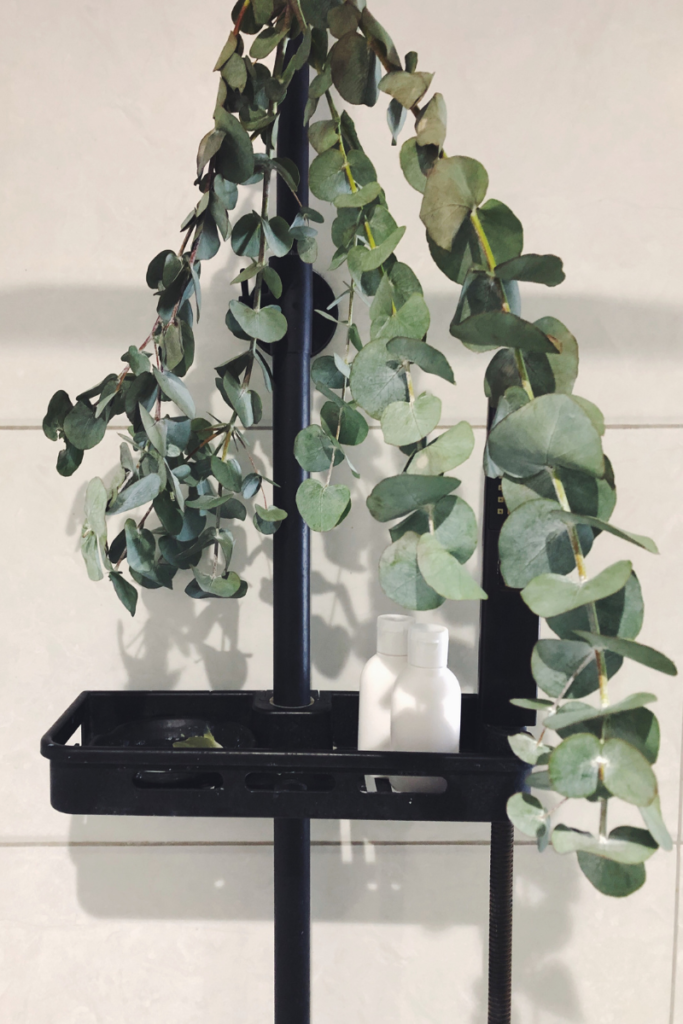 Visual Staging is all about creating that wow factor. This is simply design and doesn't require any maintenance. A few common ways to help create visual staging within your bathroom include:
Adding a new mirror with a framed border
Hanging Artwork in neutral tones
Adding Eucalyptus branches to the shower head
Replace old or used towels with new fluffed towels, hand towels and wash cloths
Hang a new shower curtain that matches the towels/artwork etc.
Ultimately, it doesn't take much to stage a bathroom, whether you choose to do both a cometic and visual staging, or choose one over the other, both are incredible ways to help boost the appearance of your bathrooms and give potential buyers a great first impression. One key thing to remember is that bathrooms should always be light, bright, and airy so try to steer clear from bold or dark colors and instead stick to neutral tones that help create a light space where buyers can envision themselves unwinding after a long day.
If you're currently searching for a new home, are ready to sell your home and want to partner with a qualified and local seller's agent, or if you have any questions regarding Camano Island Real Estate, please feel free to contact our office at any time.
Additional Seller Tips: