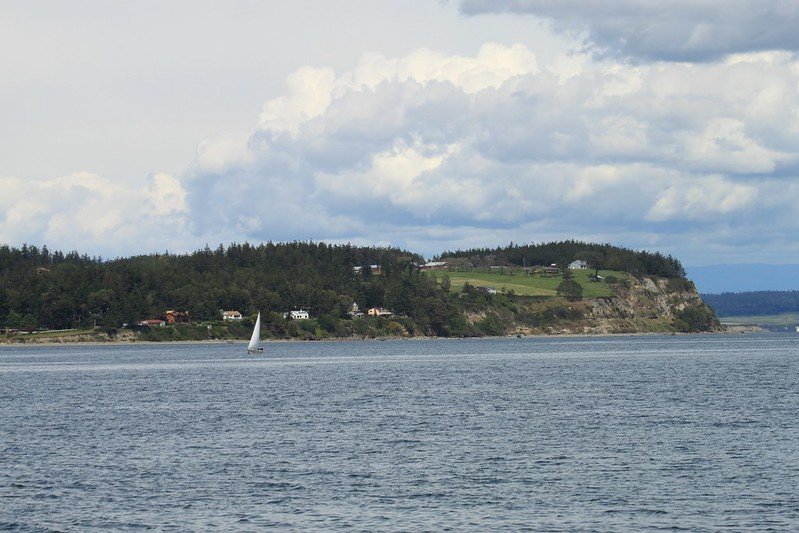 Considering a relocation to Camano Island Washington? You probably have a lot of questions so I want to hopefully prepare you for the move as best as I can with resources and links to valuable information, utilities, and things you should know about Camano Island.
Camano Island is technically a Census-designated place in Island County Washington. It's home to about 18,000 residents. Its closest city is Stanwood, pretty much the only access route to the mainland and Interstate 5. The population peaks during the summer months with retired "Snowbirds".
Relocate to Camano Island – Moving Resources
Camano Schools
Camano Island Utilities:
**** If you live on Camano Island here is a list of utility providers in your area. For Stanwood, click here for a list of your utility providers. ****
Waste Management (Garbage & Recycling)
Phone:  (800) 592-9995
Snohomish County Public Utility Department (PUD
Phone: (425) 783-1000
Camano Island Transfer Station & Recycle Park
Address: 75 NE Camano Dr, Camano Island, WA 98282
Phone:(360) 387-9696
Public Works Clean Water Utility
Call Before You Dig – Public Works
Stanwood Post Office (There is no Post Office on the Island)
Transportation
Island Transit operates a free bus service connecting Camano Island to Stanwood, with onward connections to Mount Vernon, Everett, and Amtrak Cascades.
Camano Island Events:
The Port Susan Snow Goose & Birding Festival (Feb)
The Camano Island Mother's Day Art Studio Tour (May)
The Spring Art Show (June)
Twin City Idlers Classic Car Show (June) 
Art by the Bay, The Stanwood–Camano Festival of Art and Music (July)
Vintage Trailer Show (July) 
The Stanwood Camano Community Fair (August) 
Collectors Car Show (August)
The Harvest Jubilee (Sept)
The AAUW Art for Education Show (October)
The Stanwood–Camano Chili & Chowder Cookoff (November)
Moving Companies for Camano Island
The City of Stanwood sits at the bottom of the Stillaguamish River. Its location provides wonderful recreation opportunities. However, it also presents challenges, especially during times of heavy rain when the rivers rise and overflow their normal channels.