Camano Island Cavelero Beach Homes for Sale
Cavelero Beach is located at 1013 Simonson Pl. and is about a half an acre. This beach is located on the east side of the island, almost in the middle. This beach has a boat launch with close neighbors so please respect private property.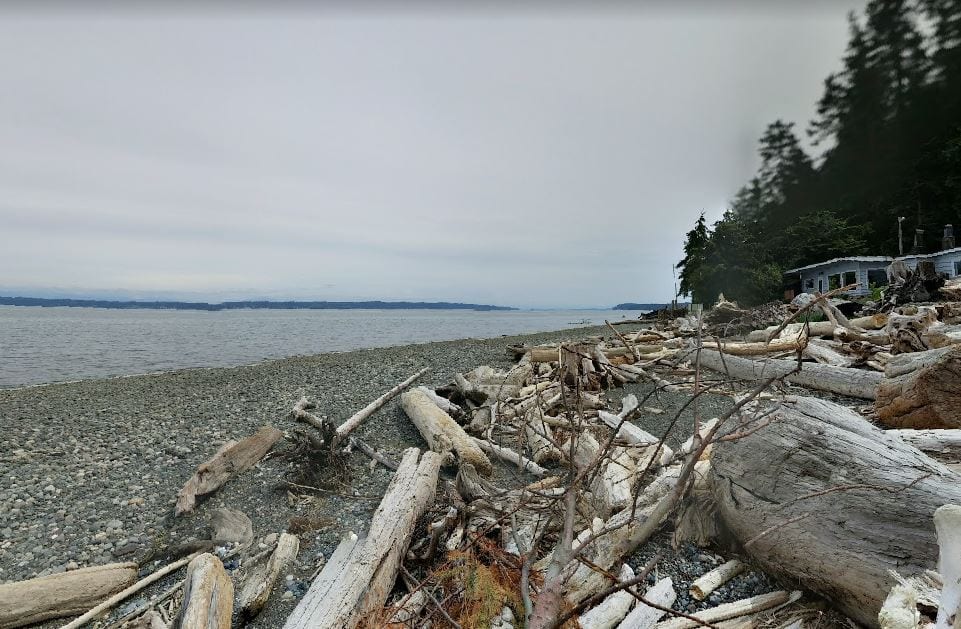 Walking on an all cobble beach is amazing and peaceful and you'll likely see Bald Eagles, seals, and other wildlife.
Residents along the Cavalero Beach area have beautiful views of the Cascades and the mainland. This half acre park has close neighbors so it's important to respect private property. The boat launch has a daily fee of just five dollars for residents and $15 for nonresidents. Annual passes are available at about $30 per resident or $90 for nonresidents. There is very little parking and a steep hill to drive down to access the county Park but if you're willing to make the track, it's a great place to your boat.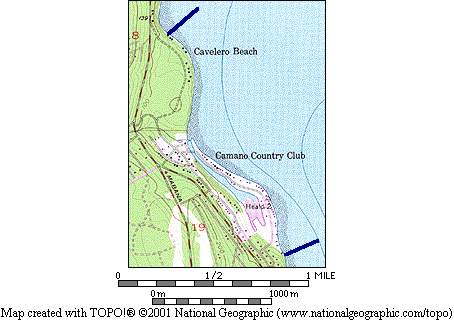 Most of the residents are along E. Camano Rd. and S. Cavalero Rd. There's a couple of duplexes, single-family houses, and lots starting at $100,000. Many have beautiful views of the water or peekaboo views through the trees. Homes right on the water start at about $700,000. At any given time, there are about 10 properties for sale around Cavalero Beach. There are a few that have homeowners dues, but no more than about $150 per year.
Residents are still part of the Stanwood Camano School District and are served by the Elger Bay elementary school, the Stanwood middle school and the Stanwood high school. The elementary school is about 2 miles from most homes in Cavalero Beach and the high school and middle school is about seven a half to 8 miles away.
The Camano Beach State Park is just across the island in downtown Stanwood is about 8 miles away.
For more information on Cavalero Beach and the homes and real estate available in this area please see active listings below or simply contact my office to schedule a showing.
Just Listed Camano Island Cavelero Beach Homes for Sale

Sorry we are experiencing system issues. Please try again.