Livingston Bay WA Real Estate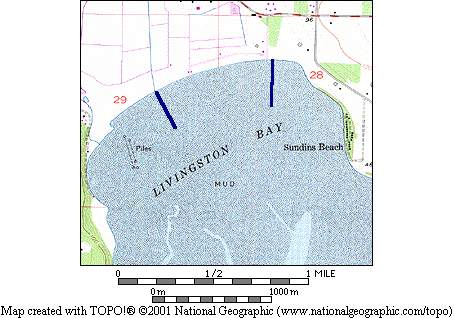 Livingston Bay is located just south of Terry's Corner at the point where Camano Island actually breaks off and becomes its own island. Nestled on the southeast side of the island, this is the perfect location for waterfowl and other migratory birds on the Pacific Flyway. There are over 32 acres of tidelands in Livingston Bay, the largest conservation project in our Land Trusts history. This is a wonderful Beach to explore, relax, and enjoy the tidelands as part of the greater Skagit and Stillaguamish Delta.
Livingston Bay and Iversen spit sit side-by-side on Camano Island's eastern shore. They are both a beach and a wetlands wildlife preserve as well as several homes and real estate listings surrounding the bay. The park is over 3200 acres and is a prime breeding ground for birds, salmon, and a great location for beach walking.
Homes
There is a wide range of home surrounding Livingston Bay and it makes an easy and convenient location for those that work off of the island as Camano Drive borders Livingston Bay. It's a quick shot to Interstate 5 without traveling throughout the entire island.
Homes start at about $250,000-$900,000 on average with some larger estates and beachfront homes of over $1 million. Most homes are not homeowner associations though there are no additional dues and you'll find properties built from the 1930s all the way up to today.
For more information on homes for sale in Livingston Bay or surrounding this part of Terry's Corner, contact at my office at any time. Feel free to browse the listings below but not every listing may be available if it is not clearly marked as part of Livingston Bay. For a complete and thorough list, contact my office.
Just Listed Livingston Bay WA Real Estate

Sorry we are experiencing system issues. Please try again.