Elger Bay WA Real Estate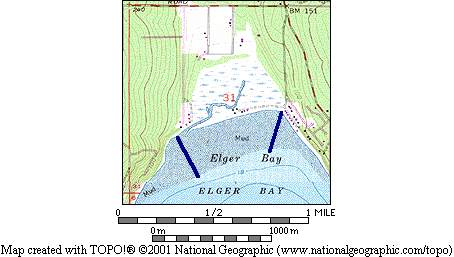 Elger Bay is located on the east side of the island about halfway down. It's home to a small elementary school, a few shops, and of course, the beach. There's a beach trail entrance just off of E. Camano Dr. and cascade view Drive that allows access to the small, driftwood-laden beach.
The Elger Bay Preserve is a day Park with a 1.4 mile round-trip trail perfect for hiking, bringing your four-legged friend, and enjoying several interpretive trail features with beautiful views across the bay. There's a grocery store about a half a mile south of the trailhead, perfect for grabbing snacks before hitting the trail and the beach. There's a marsh combined with an amphitheater, interpretive signs and markers, and beautiful views of Elger Bay.
Homes
There are a few homes in Elger Bay but they are primarily larger homes or lots, acreage, and land for sale. This is very close to the Camano Island State Park and there are a few residential roads just off of S. Camano Dr. such as Moana Dr., Elger Park, and Gough Dr. Lots start at about $150,000 and homes can range anywhere from $300,000 to $1.6 million. Right along the water, homes are between $650,000 and $2 million and are usually right on the water with water access, beach access, beautiful views, and large lots. Homes are up to 4500 ft.². Just a ways back from the beach properties are more the $350,000-$500,000 range.
For more information on the homes for sale surrounding Elger Bay contact our office today or see available listings below. Not every listing may be shown below if the listing does not specifically say Elger Bay, so it's important to contact me for specific listings that may not be shown.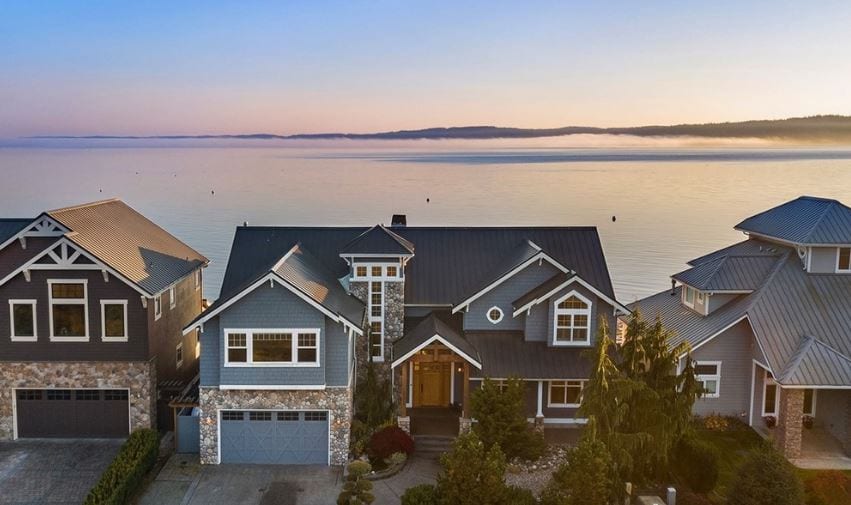 Just Listed Elger Bay Wa Real Estate

Sorry we are experiencing system issues. Please try again.