When deciding if you want to move to Camano Island one idea is to rent on a short or long term basis to see if the culture, the commute, and the area fit your needs. Or you might need to rent while waiting to move into your newly purchased or newly built home.
Examples of current prices for long term home rental are the $1,650 per month darling 2 bedrooms 2 story home with bonus room and water views with beach access. Then there are the classy 2 bedrooms 3 baths 2,628 square foot home with 5 acres for $2,295 per month.
Rental in close-by Stanwood is another choice where a 2 bedroom 2 bath duplex with a yard is $1,550 and is pet-friendly. A 3 bedroom 2.5 bath 2,288 sf home, also in Stanwood, with a large yard for barbeques and a big media room (fun!) is $2,295 per month. This would be perfect for a family with children.
For the short term, through June 2020, a 3,200 Square Foot spacious modern home with Russian fireplace 3 bedrooms and 2.5 bath rents for $2,395 per month. This is an excellent price for those waiting to move into their newly purchased home or for those who want to try island life for a few months in a private home setting.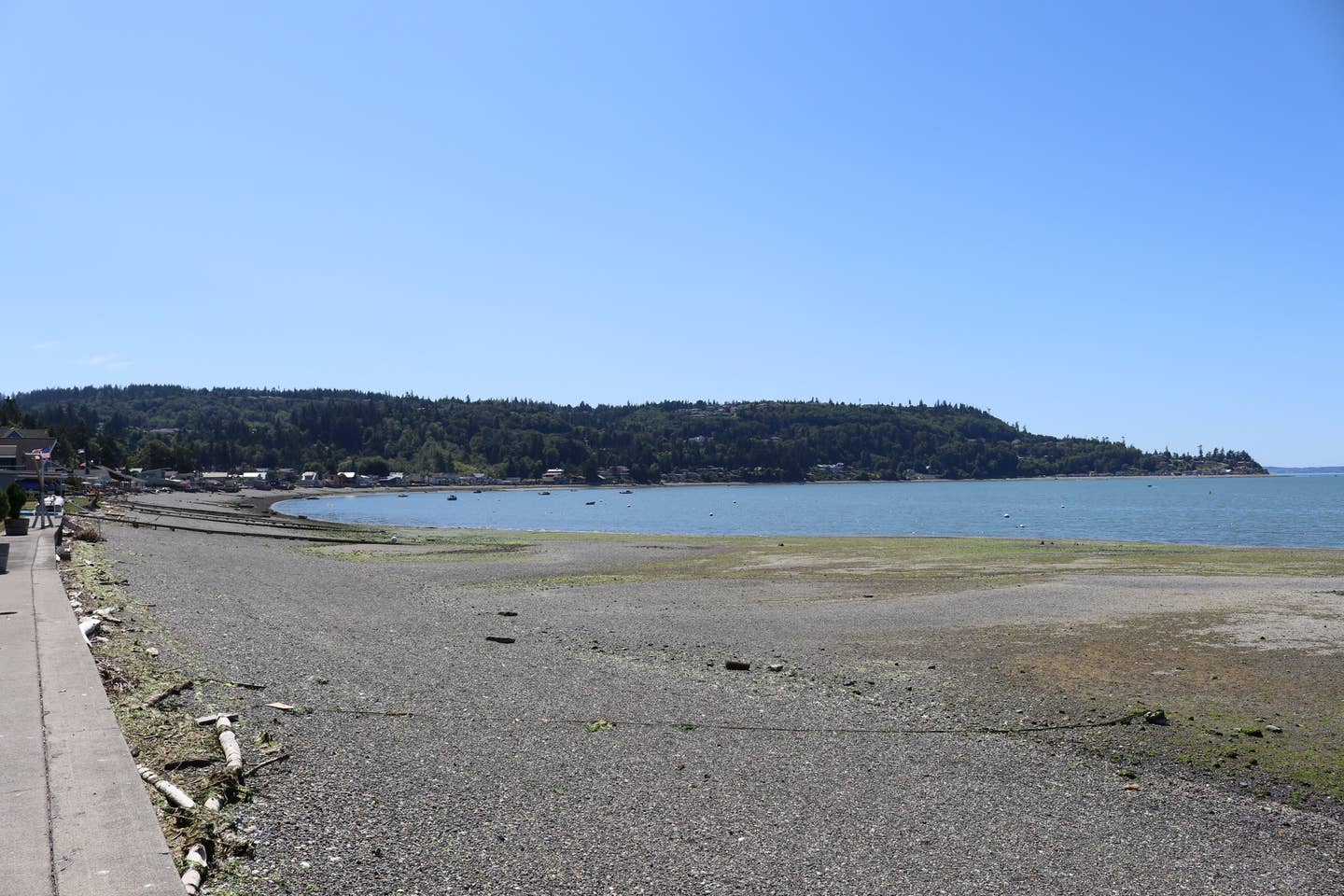 Another option is short term rental homes or cabins such as are found on AirBnB, hometogo, or Vrbo, for example. Some of these Camano Island cabins are perfect for families, for couples, and for taking your furry friends. A family-friendly cabin ( 3 bedrooms, 2 bath, sleeps 6) which includes wifi, cable, full kitchen, decks & BBQ is $183 per night (see Vrbo, 4/8 stars out of 5). A historic 1940s bungalow with beach access is perfect for a couple or a single person wanting to enjoy island life at its best with both history and beach life; you can't beat that for $80 per night (see Airbnb, 5 stars out of 5)! But there's more, check out the contemporary dog-friendly cottage in the woods which is $107 per night (see Vrbo, 4.5 stars out of 5).
So whatever your needs and price range you will find either long term rental or short term rental choices on Camano island or in nearby Stanwood to meet your needs. Remember, there's no need to wait for or catch a ferry because of the easy access over the bridge that takes you right on to beautiful Camano Island.
More great things about Camano Island
Top Restaurants on Camano Camano Island Wildlife Do you need a ferry to get to Camano? Renting on Camano Beach days on Camano Best things to do on Camano Camano Weather Best Hikes on Camano Where to live on Camano  Camano Commons