Camano Island is known for its beautiful rugged landscape, gorgeous views, and fantastic wildlife but there are other little hidden gems in and around the island.
Here are some of our favorite hidden gems on Camano Island.
This is one of Camino Island's newest Park with over 2 1/2 miles of trails that wander through the forest and grassy meadows. Take a picnic and enjoy the long stretch of beach with gorgeous views of Mount Baker. There's a small trail with a viewing platform and if you're lucky, you'll see some of the many eagles that soar along the coastline of Camano Island.
How to get here: From E. Camano Dr. on the east side of the island take Russell Road east and turn right on S. Barnum Rd. which travels along Triangle Cove and ends out on Barnum point.
Located in the heart of the island is a loop trails through over 400 acres of beautiful forest and undergrowth. This is perfect for a day hike but be aware that during hunting season, the preserve is open to all hunters.
How to get here: There's a parking lot off of Camano Ridge Road near Carp Lake Road as well as another parking area off of Can Ku Road.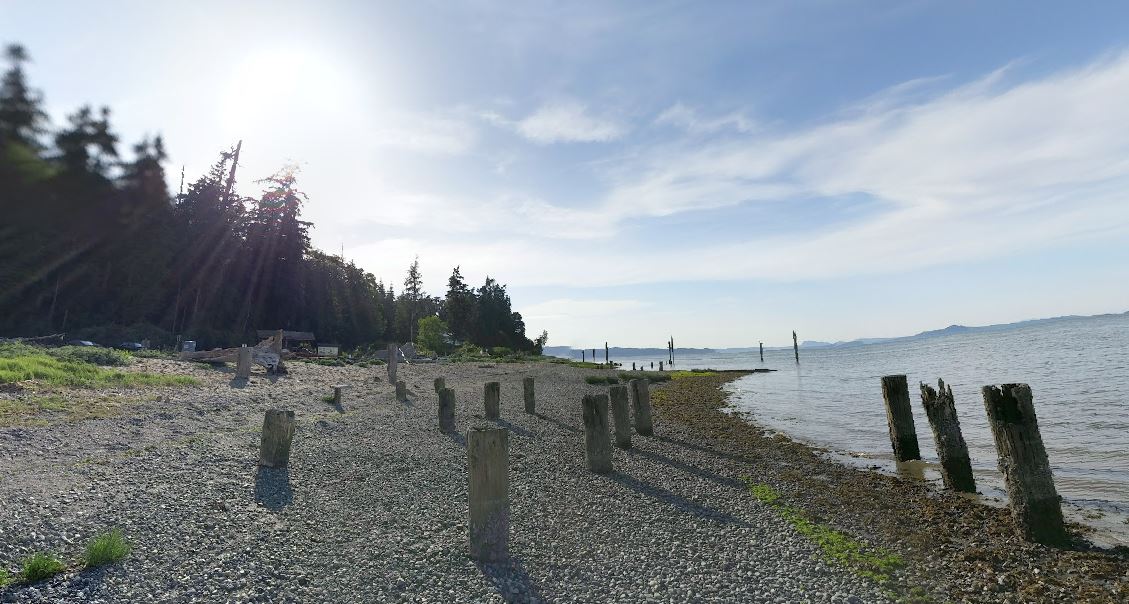 If you're looking for a short walk with gorgeous views of the water and Mount Baker, seek out the north side of the island to find the English Boom Historical County Park nestled on a former lumber mill site. This trail wanders through freshwater marshlands so you'll get a good chance at viewing some fantastic wildlife. There's a walkable beachfront and covered picnic area and you can pick up the Walking the Camano Island Trails for just $1 at the visitor center located at 370 Northeast Camano Dr.
How to get here: From Utsalady Road in North Camano Island head north on N. Moore Rd. at the Camano Island airfield cut off. Grab a beer at the ales by Camano Island brewery on your way to or from the trailhead.
Just off of NE. Camano Dr. is Pub 282. This is great pub features dozens of beers on tap, happy hour, and daily specials as well as locally sourced food and outdoor eatery area. Try the grill to Ruben, their signature fish burger, or the Saratoga steak flatbread pizza with garlic ranch sauce, Angus steak, peppers, onions, mushrooms, and all top with Parmesan cheese. Grab a beer, a burger, and enjoy the beautiful view right along NE. Camano Dr. Plus, they have free live music most Fridays and Saturdays
Not quite a hidden gem but something not to miss in any case. Set your zip lining course for breathtaking forest adventures with six the blinds, a log bridge, and a dramatic final descent. This is been touted as one of the best things to do on Camano Island.
How to get here: Located at 332 Northeast Camano Dr. – once you pass through Stanwood stay left at the fork and Canopy Tours Northwest will be on the right with a big red barn and sign at the driveway.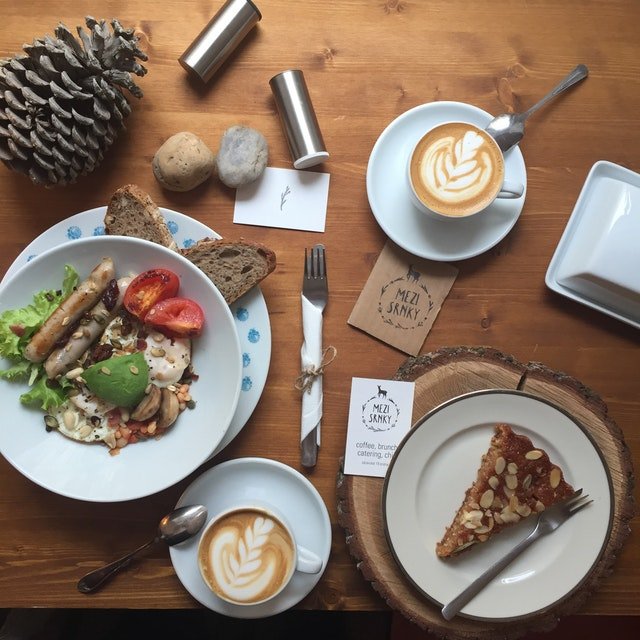 Located in the middle of the Cama beach historical state park is there quiet little café. Don't miss a visit to this unique little café but remember, it's only open Friday through Sunday from 8 AM to 2 PM. It's perfect for a weekend breakfast or lunch and serves up a generous portion of homemade corn beef hash, vegetarian beet Reuben sandwich, delicious home fries, or unique Greek platter with hummus, baba ganoush, feta, olives, and pita bread.
How to get here: The café is located at 1880 Southwest Camano Dr. Take a left into the Cama beach historical state park from W. Camano Dr. located on the west side of the island.
Some Images from Google Maps
More Great Finds on Camano Island Beaches