When it comes to routine cleaning, we all have our specific mantras and methods, however, when it comes to keeping a home clean during the Fall and Winter months in the Pacific Northwest, there a few additional cleanings that may be needed. It is no secret that the rainy season is here, and with that oftentimes mud and dirt is brought into the house which can leave your floors looking far less than ideal. I know personally, with animals that go in and out, it's almost impossible to keep things clean.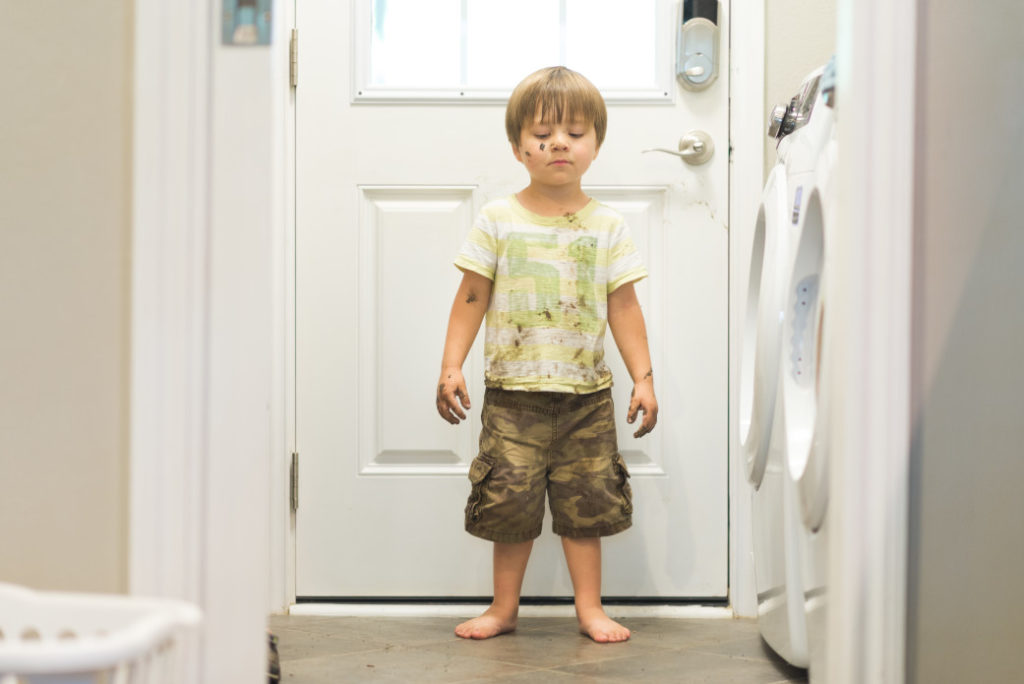 Floors
You'll see a lot of people who have fallen in love with robot vacuums, and while they do have many benefits, unfortunately during the winter months they could actually cause more harm than good. When you have mud or water from rain tracked inside, the robot vacuums can actually spread the mud instead of cleaning it as they are only designed to vacuum dry floors. Two easy ways to help keep your floors looking their best are to make sure you have a heavy-duty welcome mat at each entrance of your home, even coming in from the garage, as this will help dry off and remove dirt and mud from your shoes. Secondly, try making it a habit to remove your shoes prior to going inside, whether you use a mudroom, a shoe rack in the entry, etc. by removing your shoes you are also removing the dirt.
Related: Is Refinancing All It's Cracked Up to Be?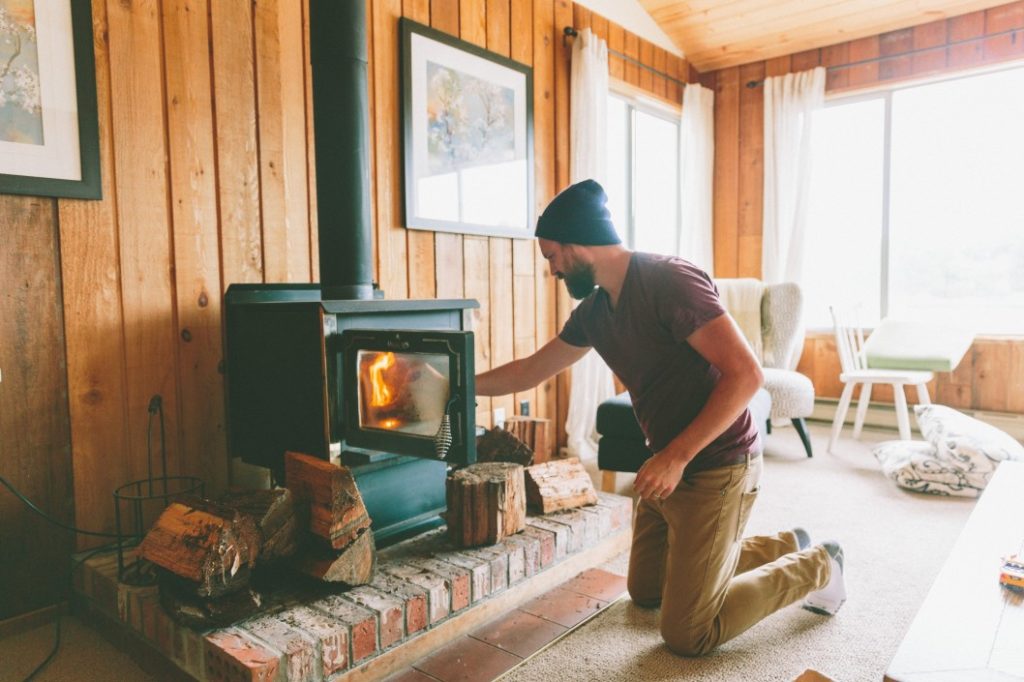 Fireplace
If you have a wood-burning fireplace or enjoy lighting fall scented candles, then be aware that you could find more soot throughout your home. Just as with regular dusting, you should pay extra attention to areas that surround fireplaces or areas where you burn candles regularly. For example, if you burn a candle in the kitchen window, make it a routine to wipe down the windowsill and surrounding cabinets or shelving at least once a week to help avoid build-up.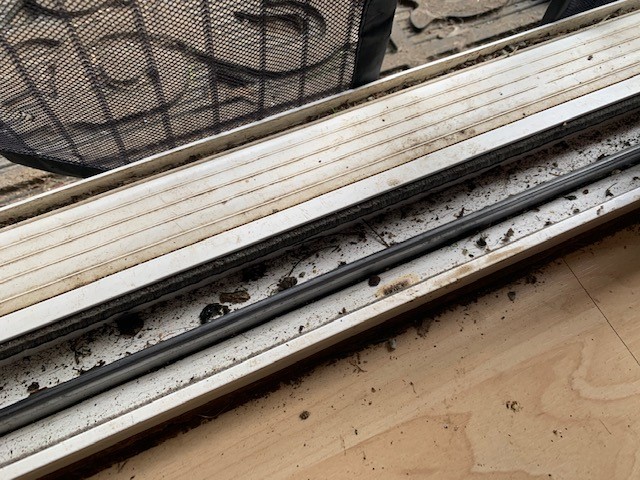 Windows
Windowsills and sliding glass door tracks are often areas of your home that get overlooked when it comes to routine cleanings. Unfortunately, in the winter and wet months, these areas are prime breeding grounds for mold to grow if not cleaned regularly. While newer windows may not have as much potential for mold to grow, you should always wipe down and clean your windowsills and door tracks at least bi-weekly to ensure that they are free of any potentially dangerous mold growth.
Related: Should We Wait to Sell Until the Fall?
With a few easy tweaks and an added chore here and there, you can easily keep your home looking it's best all year-round. Whether you buy a home in spring, summer, fall or winter, by staying on top of your cleaning you are protecting your equity as well as avoiding potential damages that could arise, such as needing to replace your window seals due to mold growth etc
If you're currently searching for a new home, have questions regarding the real estate in Camano Island, Stanwood, and the surrounding areas, or would like to speak to a qualified and knowledgeable agent, please feel free to contact our office at any time.
Contact Mitzi – Your Camano Island Pro
Additional Homeowner Tips: