Whether you are simply wanting to give your home a face lift, or are preparing to sell your home, there are many easy ways you can add value to your home without spending a fortune. While there are ways to add value that require more costs, such as replacing flooring or remodeling bathrooms and kitchens, we are going to dive in and take a look at a few more practical and easy tips and tricks. Here are 5 Easy Fixer Upper Projects to add Value to Your Home
Landscaping –
Curb appeal is the first thing both buyers or neighbors will see. To give your home an instant boost in not only value, but also appearance, rake garden beds and add some new vibrantly colored flowers and plants to make your lawn pop, trim any trees that are overgrown, pull weeds, and mow your lawn regularly! In addition to new plants installing outdoor lights is a huge eye-catcher. Line your driveway with LED lights, add lights to your porch or entryway, by illuminating areas of your yard you are not only improving the look of your home in the daylight but at night as well.
White Paint –
White trim and baseboards has become a "must" for many buyers in today's market. Make sure you purchase a high-quality white paint and paint door frames, trim and baseboards throughout your home. This not only brightens the house, but gives a more modern and clean look.
Knobs, Pulls & Door Handles –
You can give a whole new look to your doors and cabinets without having to sand or paint! By simply replacing your door knobs and cabinet pulls you can transform a whole room. There are hundreds of different styles to choose from when upgrading your pulls and knobs, if you are trying to sell your home stick to a brushed steel or matte black to keep your home looking modern, if you are upgrading for your own enjoyment, the sky's the limit!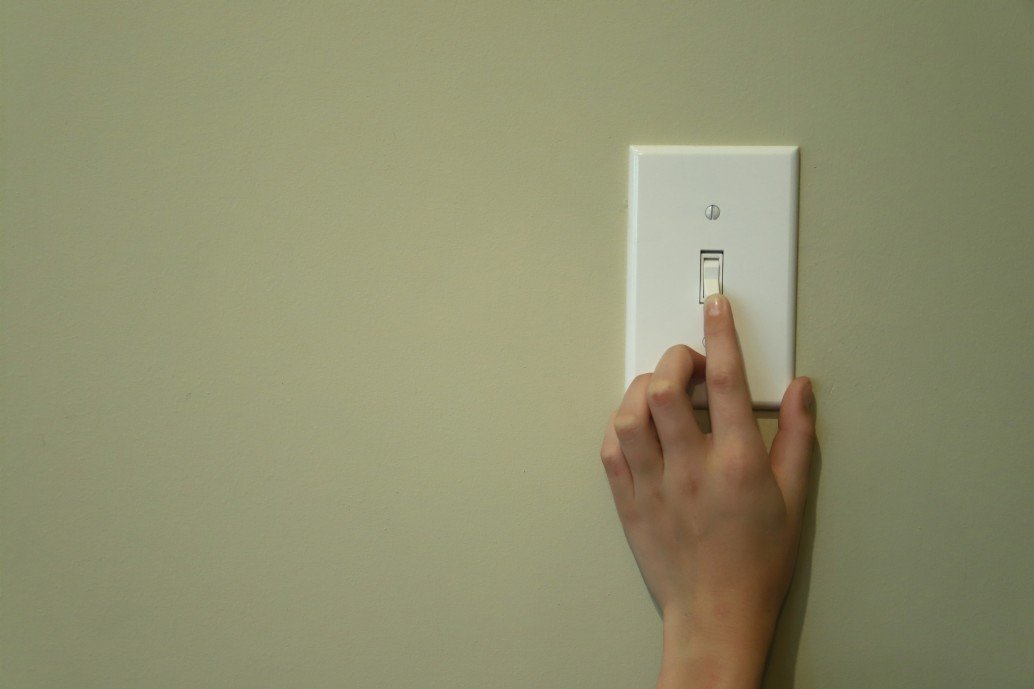 Face Plates –
Just like repainting the trim in your home white, faceplates should be treated no differently. This is one of the cheapest "upgrades" you can give your home that truly does make a big difference, even though it may not seem like it. Upgrade your faceplates and wall switches to a bright white. Make sure you do the whole house so the plates are all uniform. This will add a more modern look to your home as well as brighten the rooms.
Related: 5 Remodel Projects to Thing About Before Listing Your Home

Pressure Wash –
You would be amazed at what a good pressure washing can do for your home. Pressure washing is versatile enough that you can clean your driveway, fencing, garage door, and even your siding, all with the same machine! Fencing can look brand new, a huge bonus and a value boost! Fencing is one of the most expensive yard "fixes" and keeping your fence in like-new condition can really help the value and curb appeal of your home.
Related: How to Downsize When Moving
In a world where we are being told to stay home, now is the perfect time to tackle a few home improvement projects.  Help the days go by faster while also adding value to your home, whether you have a green thumb or love to paint, there is a project for you!