I love driving through Camano Island and the back roads of ranches and residential properties seeing the apple trees completely loaded down heavy with fresh, sweet apples. Well, if you love apples as I do, you'll have to check out the Apple Festival at the Ananda Farms on Camano Island.
Located at 732 Haven Pl., from 10 AM to 4 PM on September 28 is the annual Apple Festival. Celebrate apples in such a unique way with cooking demonstrations, crafts, of course, food, and live music. You can shop a wide selection of apple saplings with over 30 different heirloom varieties to choose from. There will be fresh-pressed apple cider, apple desserts, apple cobbler, apple pie, applesauce, deep-fried apples, and a lot more. Bring the kids, spend the day, and enjoy some of the bounties of our harvest.
Here's what visitors say:
"Food grown with care and love beyond what can be imagined. A beautiful, spacious farm utilized for everything from growing food to raising animals, to crafting natural health remedies. All with a spiritual intention. A little piece of heaven." – James V
Ananda Farms also sells parties that weekly farmers markets in and around Camano Island so even if you don't make the festival, you can certainly enjoy some of their delicious apples and apple products throughout Camano Island.
A farmers markets that sell and Ananda Farms in and around Camano Island,
Terry's corner on Tuesdays from 3 PM to 7 PM
Port Susan in Stanwood on Fridays from 2 PM to 6 PM
Everett on Sundays from 11 AM to 4 PM.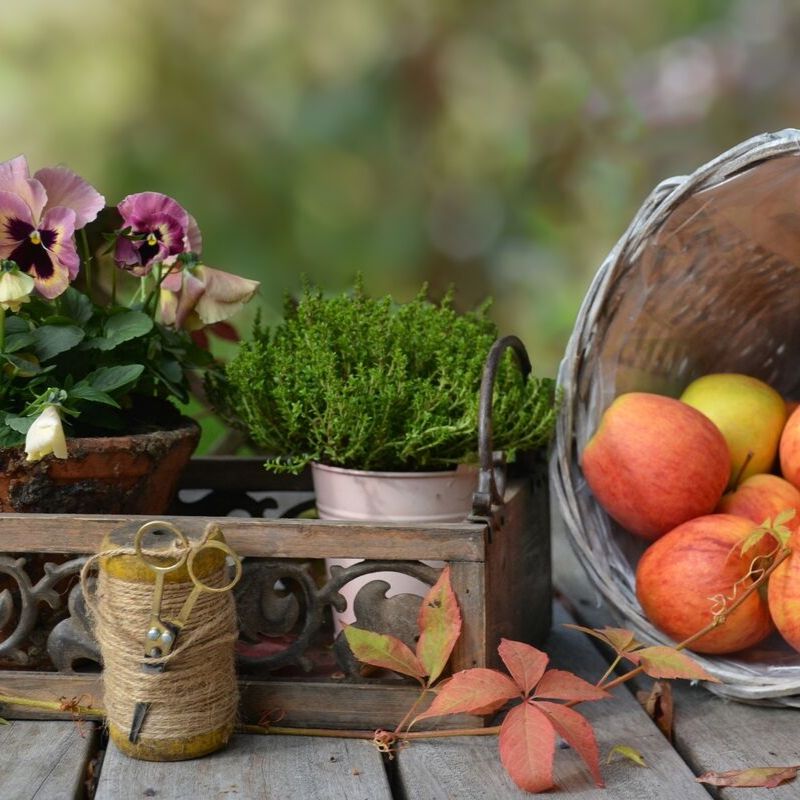 They also allow farm visits most Saturdays from 10 AM to 5 PM but if that doesn't work, you can always set up an appointment throughout the week because they are a working farm. Please leave puppy dogs at home but come and enjoy the Apple Festival but, it doesn't end there, Ananda farms is always doing something creative such as their farm suppers.
This year, on Saturday, October 5, you can join foodie lovers from 3:30 PM to 7 PM for farm supper. This is basking in the season of harvest with several courses made with food grown on the farm and freshly harvested. You can enjoy a walk around the farm on a guided tour and is a wonderful way to experience and taste the farm at its freshest.
More Camano Island Goodies
Where to Live on Camano Island