Stanwood, and why it Could be Home
When choosing to purchase a home, location is key. With so many different areas to consider and explore, local attractions, schools, and extracurriculars, there are many components that play a role in your final decision. It's not very often you stumble upon a town that seems to have everything on your checklist. You are often faced with prioritizing and playing the pick and choose game in order to settle into your newly picked home. But why? Why settle? With the right agent by your side, you can easily discover areas that have even more to offer than you may have even been looking for initially. No more compromise. You can have it all! Stanwood is a small town in Snohomish County, with a population of 6,231 Stanwood still has it's original small-town charm, with a few updated features.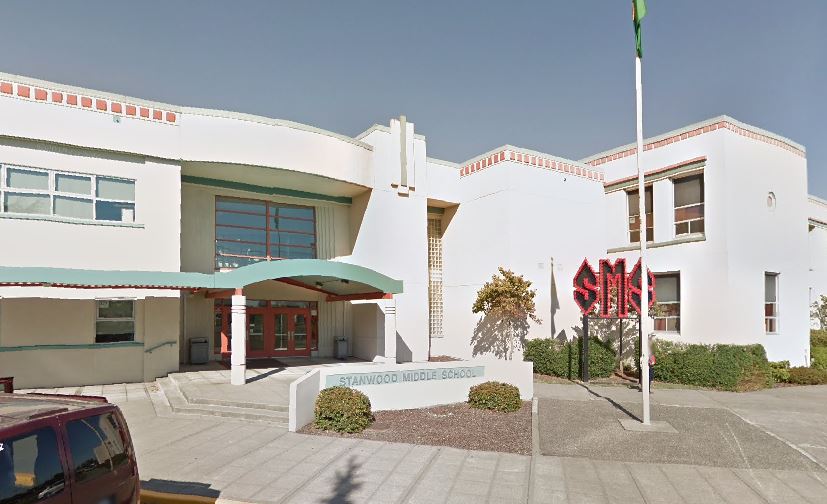 Schools:
Stanwood offers 5 elementary schools, two middle schools, two high schools, and even an alternative school with career-driven focus. Regardless of the extracurricular programs, you may be looking for, Stanwood schools offer a variety of different extracurriculars including multiple sporting events as well as The High Schools yearly drama productions that are beloved and attended by the community.
Date Night:
Walking up and down the main street can still transport you back to a time where life was simple and you waved at all the people passing by. Stanwood is still a popular place for couples to be seen strolling the streets for a date and window shopping some of the local mom and pop shops regardless of if they live in town or a surrounding area. Local cuisine is an array of flavors including Polish, American, Thai, Italian, and more!  If you have time take a stop by "Uff Da" a truly unique and fun store that will soon be a new favorite!
Crow Island Farms is truly a unique offering in the heart of downtown Stanwood. This rustic, fun, yet fancy French restaurant is all a one-man show with fantastic local ingredients and a farm-to-table method.
Outdoorsy:
Many of Stanwoods residents love being outdoors and thus spend much of their time exploring places like Bonhoeffer Botanical Gardens, Lake Goodwin Community Park, Kayak Point, and more. Whether you are searching for the perfect park bench to read a new book, or are wanting to throw on some boots and explore, there are dozens of new places waiting for you that will fit your needs. Bask in the Pacific Northwest Beauty and find your new "happy place."
More: Is Stanwood good for Snowbirds?
Homes:
Whether you are looking for a small apartment or a craftsman style home, Stanwood has it all. Smaller apartments and condos have been added to the town over the years, offering a wide range of variety when looking for a new home. From 1-bedroom and up, classic to modern, ramblers and multi-stories, Stanwood truly does have a home that can fit everyone's wants and needs. Your dream home is here, all you have to do is find it!
Warm Beach is also an option. This small community is technically part of Stanwood but people refer to is only as Warm Beach. It's a great location just northwest of the Tulalip Indian Reservation.
When purchasing your new home, it is easy to see why Stanwood is the perfect place to set down your roots. With an array of offerings, the only thing left for you to do is get your wishlist together, call your agent, and find the perfect house to call…home.