A Guide to Selling Your House Part 1
The offers are starting to come in and you're ready to accept and move forward with the sale of your house! This next part can get tedious and often seem overwhelming so take a deep breath, work with your agent, communicate, and you will be well on your way to a successful sale. A simple guide to the last few steps in the sale of your home is listed below!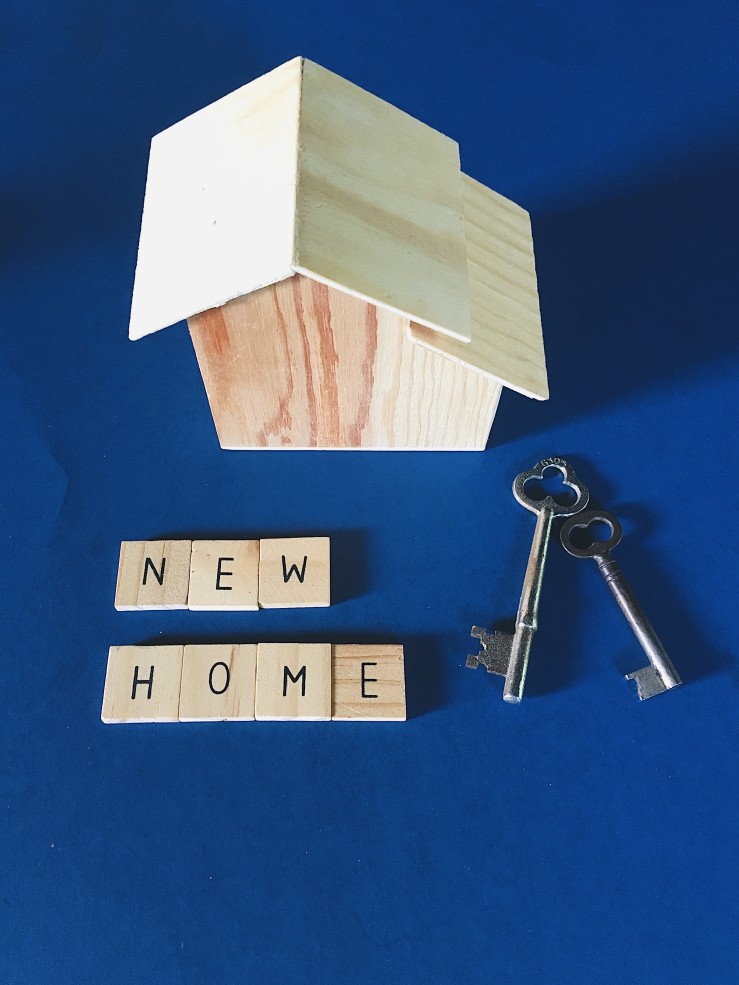 Open Escrow/Order Title – This is where the real estate lingo starts, hang in there. Now that you've accepted/negotiated for a final offer, your agent will now open escrow and order a title policy. During this step you will also discuss a closing date based on the buyer's loan, if your buyer has paid earnest money, be sure to ask your agent for a receipt so you can put it with your records.
Appraisal – This is vital in receiving the full discussed sale price. Be sure to give your house a top to bottom cleaning the day prior to your appraisal. Most of the time the buyer pays for the appraisal so it isn't uncommon for you to not receive a copy, it never hurts to ask, but be prepared to not receive a copy.
Related: 5 Easy Fixer Upper Projects to Add Value to Your Home
Home Inspection – In order to be prepared for the inspection, ask your listing agent for a home inspection checklist. This will give you an idea of what the inspector will be searching for. Make sure all attic, basement or crawl space entrances are clear of debris and easily accessible. In some cases a pest, termite and roof certification may also be requested, should this be the case ask your agent who they recommend to complete these inspections. The final walk through will be scheduled either a few days prior to closing or even the morning of, this gives the buyers one final walk through to make sure the home wasn't damaged since the last viewing, make sure to leave your home clean and without any debris or leftover unwanted items from your move.
Related: 5 Things Sellers May Not Want you to Know About a House
Seller Disclosures – Should you be aware of any problems or need to know information regarding the house and property they must be given to the buyer via a Seller's Disclosure Form.
Repair Requests – Many home sales will come with reaper requests from the buyers. You have a few options, you don't have to complete the repairs, but this could result in the buyers backing out of the sale, you can fix the requested repairs, or you can pay a portion of the closing costs via a closing cost credit to help offset the repair costs the buyers will have to complete. Should the buyer request repairs, be sure to ask your agent for a copy of the home inspection report.
Release Contingencies – Oftentimes the buyer will have contingencies in their offer. At this stage in the sale you should request that all contingencies be released. This ensures that any contingencies have been met and can no longer interfere with the closing of the sale.
Sign Title/Escrow Documents –  In some cases, you may have signed all the title and escrow documents when escrow opened, however, it is more common to sign them closer to closing. Ensure that you have a valid photo ID when you arrive to sign your documents.
Close Escrow – This is where you will sign the last of your paperwork to close your sale and hand over your keys. The property deed and deed of trust are now part of public record. Now that you have closed escrow, your sale proceeds will be wired into your bank account, keep in mind this amount is less your agent commission fees, repair credits as well as any other fees that were noted within your closing documents.
That's it! You just sold your house! As we mentioned, choosing the right agent is going to be vital in the successful sale of your home so make sure to spend time finding the right agent for your needs.
To find a qualified agent, view homes for sale, or for any real estate related needs, please feel free to contact my office at any time.