If you're trying to sell a house and buy one at the same time, you may find yourself in need of a rentback. While buying and selling at the same time is often a stressful experience, there are ways to help not only alleviate some of the stress, but to also ensure that you aren't left with a window of time where you are without a home or have to find a short-term rental or organize other living arrangements.
Related: The Timeline to Buying a House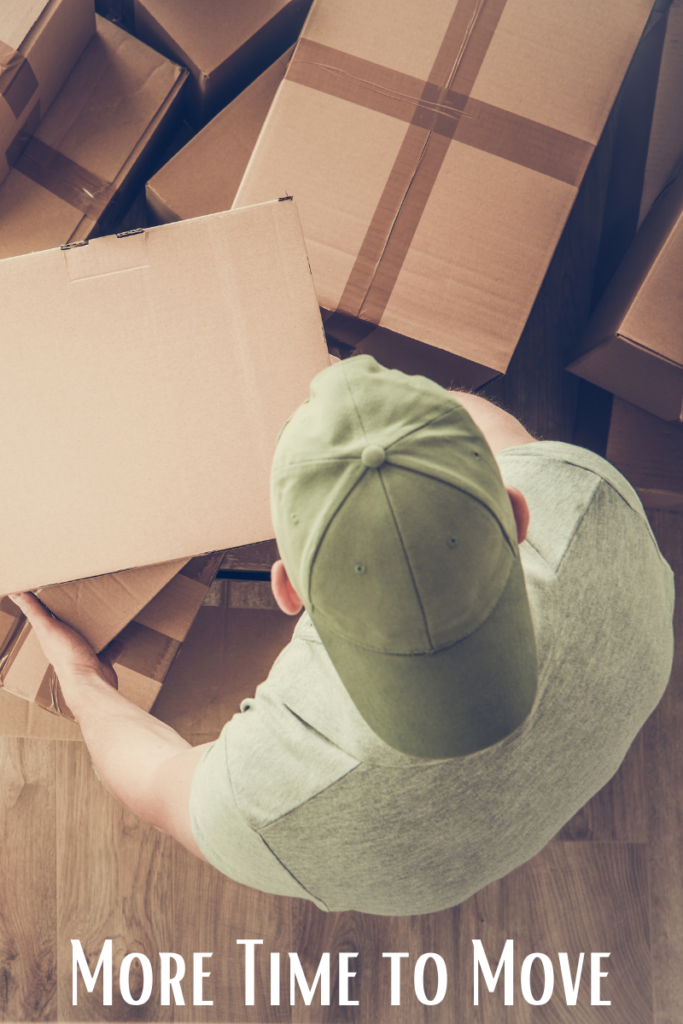 When selling your home, you have the opportunity to counter your offers with a contingency or request for a rentback. This rentback can be anywhere from a few days up to multiple months in more extreme cases. A free rentback, is when the seller counters an offer with the request for a rentback. Included within the counteroffer will be a pre-determined length of time associated with the rentback where the seller is allowed to stay in their home even after the close of escrow. For example, if the person purchasing your home agrees to a 30-day free rentback then after their escrow closes, you as the seller, have the legal right to stay in your home 30 days after the escrow has fully closed, rent free.
Other options within a rentback can be paid to the buyer. In this scenario, you have agreed to a "rental" amount with the buyer of your home. This rate can be a flat rate for a pre-determined number of days, or it can be a daily rate not to exceed a certain amount of time. For example, the buyer may agree to a 25-day rentback with $1,000 cost to the seller, or may charge $99 per day, for up to 40 days, etc. This would still allow you to stay in the home after the close of escrow, however you would be paying rent to the buyer of your house.
Related: 2 Big Mistakes When Selling Your Home
By utilizing a rentback, should the buyer agree, you are allowing yourself the time that is often needed to close your own escrow on a new home. Other ways that a rentback could be beneficial to you as the seller is if the property you are purchasing needs to be remodeled, repaired, or upgraded as you would be able to complete the needed work while still living in the house you are selling. Additionally, rentback's can allow for a more stress-free move as you will have the time needed to slowly move your things to a new house.
If you're currently searching for a new home, are ready to sell your home and are in need of a seller's agent, or if you have any questions regarding rentbacks or Camano Island Real Estate, please feel free to contact our office at any time.
Additional Seller Tips: