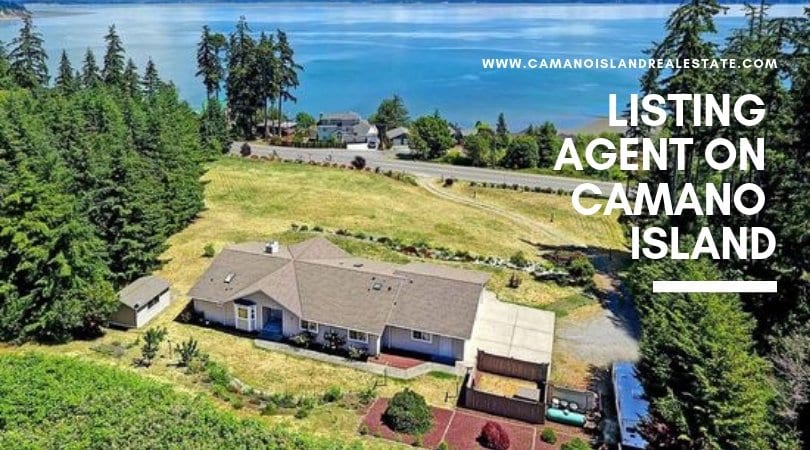 "I can't believe the hoops you have to go through in order to sell a house these days. We listed our house with a different agent that was unscrupulous. We fired him and proceeded to interview potential agents because we needed to sell our house as we were moving to Salem, OR. We spoke with several agents in the area and finally chose Mitzi. First of all she have a greater knowledge than any of the other agents and he personality matched ours. We closed on our home last Friday and we couldn't be happier. Even though the process was very stressful, Mitzi held our hands throughout it and helped us to realize that this is a little bit different from selling a house 12 years ago. We feel that we not only got the best agent, but we also gained a forever friend." ~ Derek Bachmann
Trust me, I see a lot of this, but being in the business for decades gives you the knowledge and skill needed to deal with just about any type of buyer's agent or even other listing agents and I've seen it all.
To say that any agent can list your home is both true and misleading. Sure, anyone with a real estate license in this state can legally list a home or property on the MLS. But, can they market that home, price it correctly, and negotiate with buyers? Not necessarily. Just because you have a license to list property doesn't mean that you are the best agent for the job.
Derek and his family found out this the hard way and unfortunately had to deal with a few listing agents before finding our office. The key really is communication, pricing the home correctly from the beginning, and helping the homeowner stage and properly market the property themselves. I'm not saying you have to do everything yourself, but homeowners do need to take some ownership in staging and prepping the home. I do ask my homeowners to keep the property clean, clutter-free, and at least somewhat staged, especially on showing days.
One of the biggest things I find is pricing it correctly from the beginning. Too many amateur agents price the home way over market value just to see if they will get any bites. The danger to this is that by the time the agent or homeowner actually drops the price down to where it should have been at the beginning, the property has sat on the market far too long and buyers and agents shy away from it thinking there must be something wrong with the property.
The key really is pricing it correctly from the beginning.
With my free listing consultation, I will tell you how much you can get for your home now, how much you might be able to get for it if we sell at a different time, and/or what you can get for it if you do some repairs, upgrades, or updating. Simply cleaning the property and home can make a world of difference.
Whether you have inherited property that you need to sell, you are unsure about making your mortgage payments and need to sell the property quickly, or you have found a bigger home and just need to relocate, give me a call for listing presentation. I am straightforward, honest, communicative, and I get the job done. I look forward to helping you sell your Camano Island home today.