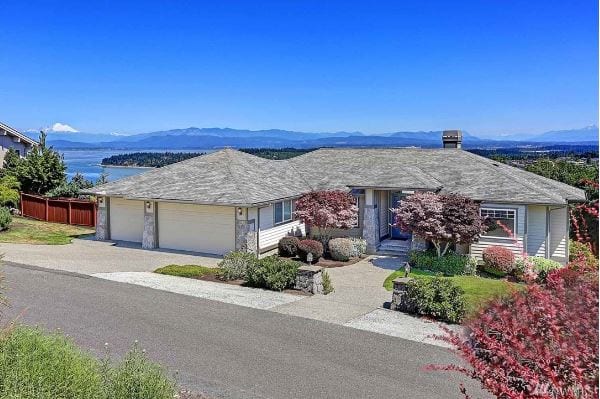 Whether you have a luxury waterfront or water access home on Camano Island or a modest single-family home, buyers looking on Camano Island are doing so for a specific style of property. Buyers want the island lifestyle and are usually not drawn to Camano Island unless you specifically want that island lifestyle. Granted, Camano Island is it necessarily your isolated island out in the middle of the San Juan such as Lopez or Orcas, but nevertheless, we are still considered an island. We get a lot of retirees or people looking for a more secluded way of life.
Camano Island is not full of subdivisions and massive developments with hundreds of homes within a stone's throw of each other, so the type of buyer that is looking on Camano Island is looking for a unique home, particularly a custom home, possibly some land, a water view, and a general slower way of life. Simply understanding what buyers are looking for can help you prepare and stage your home for the right type of buyer.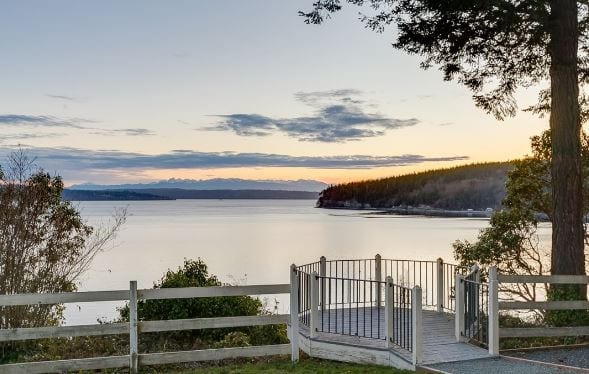 I'm generalizing here, but most people that buy on Camano Island are not looking for a home close to work. The commute can be brutal, so many people that work in downtown Seattle are not looking for a home on Camano Island unless it is their second home or vacation property. We get a lot of buyers from Boeing, retirees, or just people wanting a more secluded and laid-back way of life.
So how do you appeal to today's Camano Island buyers?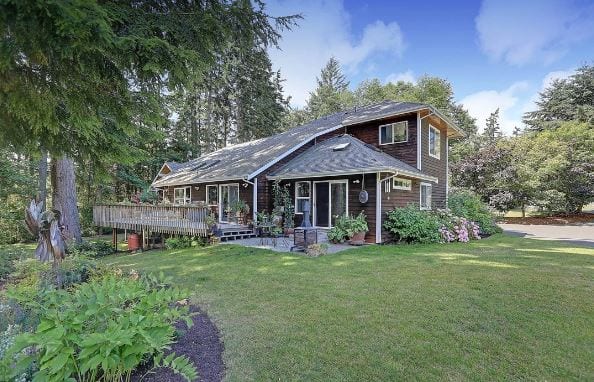 Focus on the positive features of your home. Do you have a beautiful Water view? Do you see eagles soaring past your backyard every day? Do you have a lot of land? Are you secluded from other neighbors? Do you have rooms in your house specifically designed for relaxation and enjoying the typography and landscape of the area? These are things that Camano Island buyers are looking for. You want to showcase these features in either the listing, online, or in a listing presentation. There's only so much you can put online but by marketing it to specific buyers, of which I am well familiar, you could draw in the right type of buyer and get your home sold quickly.
Another kicker with homes on Camano Island is the appraisal values. Because there are so many different types of homes, styles, landscapes, features, and acreage, pricing a home can be challenging, and this is why it is crucial to have someone that understands the Camano Island real estate market. Because I've worked on the island for decades I know exactly how to price homes, regardless of how custom they are. We can find a good price range, market to those specific buyers, and get the right buyer in for your home in a timely manner.
The last thing you want to do is sit on the market any longer than you have to. I'm aggressive, I will tell you exactly what it takes to get your home sold in whatever market during the year you might be selling in, and get a buyer on the table as quickly as possible.
If you're looking to sell your home on Camano Island regardless of the time of year, give me a call. I have tips, tricks, and strategies to appeal to Camano Island buyers and we can get your home sold quickly and for the most profit in your pocket as the market will bear.