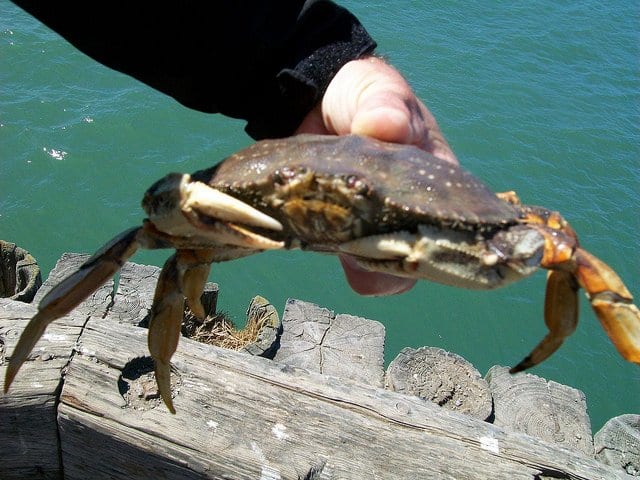 A favorite pastime for folks on Camano Island is crabbing. There is no better crab then Dungeness, which can easily be found just off of the shores on Camano Island and throughout the Puget Sound. Crabbing season is typically open Thursdays through Mondays from July through Labor Day.
Many people who have homes on Camano Island can simply leave directly from their own dock and head out to some of the favorite hotspots for craps but for those that are heading to the island to put their boat in the water, there are several beaches with boat launches including Cavalero, Utsalady, and Maple Grove. They all have boat launches and lifejacket sheds. The Camano Island State Park located at 2269 S. Lowell Point Rd. also has a boat launch and the kayak point regional Park at 15610 Marine Dr. in Stanwood has a boat launch and a 300-foot fishing pier. Many people drop their pots right off the pier.
If you're looking for boat rentals, The Center for Wooden Boats at Cama Beach is open Thursday through Monday throughout the winter and it's been known that the manager might throw in a free crab pot rental if you rent a boat all day long during crab season. Rates are typically between $25-$250 depending on whether you're renting a rowboat or a motorboat. You can also rent kayaks and canoes and the center rents crab pots, fishing rods, and crab cookers as well.
Elger Bay grocery at 1992 S. Elger Bay Rd. has ethanol free fuel for your boat engine as well as several options for fishing and crab gear. You can get crabbing and fishing license at the grocery or at Cabela's in Marysville. You'll also need to get a Discover pass or pay on site for places like state parks and the Kayak Point Regional Park, which also has a $7 parking fee.
Image by Flickr