Pending sales are up but new listings are down across the Puget Sound area. Listings with mutually accepted offers (pending) reach their highest levels in January 2018 since back in 2005.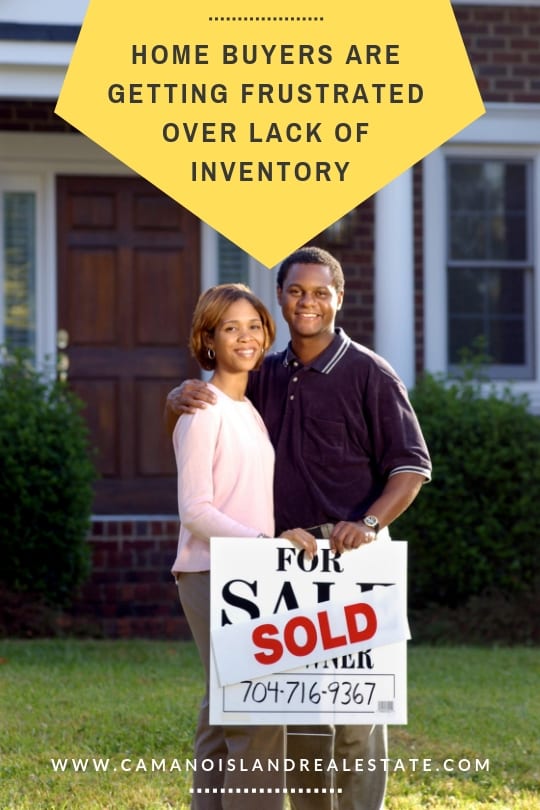 This continues to repeat the same story that we've seen over the last year; low inventory and higher home prices. This is great news for sellers, but frustrations rise for homebuyers across four counties in western Washington.
In December, the supply of new listings was up to 10,571. Both King and Snohomish County reported less than a month of inventory. This means that within one month, with no new listings hitting the market, all listings would be completely absolved. The only other time inventory fell below the one-month absolution was the same time one year ago. This is nearly 16% below the 2015 statistics with about 90% of properties being single-family homes
Within the Northwest Multiple Listing Service, covering 23 counties, pending sales were up nearly 8% over last year. These conditions spur on a competitive housing market with homebuyers waiting with bated breath for new listings to hit the market. King County is one of the biggest year-over-year increases surging nearly 12%. Buyers certainly didn't slow down during the holiday season due to fears of rising interest rates and worsening inventory levels.
Today, the median price in King County is over $700,000! This means that more and more people are heading north. I can't tell you how many people I've spoken too that work in Seattle but are looking for more affordable homes up north, Camano and Stanwood being just a couple of their primary choices.
Condominium sales have slowed, but this is primarily due to a drop in inventory, down more than 19%. There are simply not enough condominiums to meet the demand in the downtown Seattle and Eastside region. Hence, moving north again.
So what does this mean for consumers? Homebuyers should expect prices to continue to increase. The National Association of Realtors digested that the Puget Sound area is down 70,000 units and builders are simply running out of space. The cost of construction labor is the driving force for many of these increases. However, builder confidence has returned and is higher than it has been in the last 10 years. Currently, there is simply not enough construction to fill the needs of both new homebuyers and new employees being hired throughout major companies in the Puget Sound region.
This is why it is imperative to enlist the assistance of a highly experienced, skilled and seasoned real estate buyer representation. Contact me today for tough negotiating skills to get you the home or condominium you want at the price and terms you desire. I'd love to show you what's available up north in the Stanwood and Camano Island area. For a real getaway without breaking the bank, start your real estate search here first.