I love working with first-time homebuyers and because this is their first time buying a home, many of them just don't know the process. I love being able to inform buyers of how they can save money and purchase a home with as little stress as possible but it does take a little bit of know-how, knowledge, and understanding of the transaction. I recently worked with a couple that was buying their first home on Camano Island and I asked them to share their experience.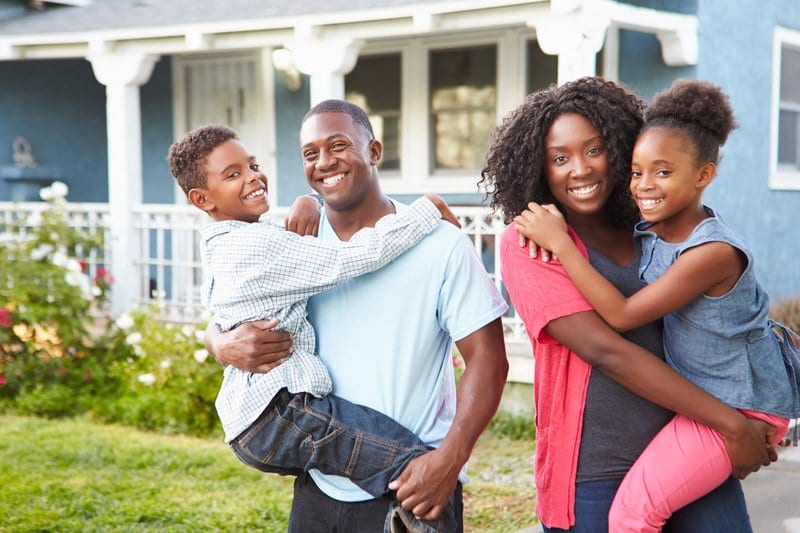 "This is the first time we'd ever bought real estate, either one of us. We were a little apprehensive and scared but we had been researching the market and had spent the last couple of years saving up for a down payment and getting our credit in order. We knew that to buy a house we would need to have these pieces ready to go but we still didn't understand the entire process until we spoke to Mitzi Cameron.
We sat down with Mitzi and talked about our goals, what we were looking for in a house and how much we thought we could afford on a monthly basis.  She told us that the monthly mortgage payment included more than simply the principal balance of paying back the loan. We would be talking about taxes, insurance and that we could blend those to into our monthly payment. This seems like a better way of going instead of having a $5000 bill once a year for property taxes and insurance.
Mitzi also mentioned about working with her as a buyers agent, something we haven't even thought of before. She said that although we could find a house on our own and use any agent to help with the transaction, using our own agent, which was also free to us, meant that we were taking care of in a different way than through a listing agent.
Mitzi was able to help us with our finances and find a lender that assisted with all of our debts, income, and how much money was currently going out each month and give us a better idea of how much of a mortgage payment we could comfortably make each month, which translated into how much home we can afford.
Once we did this, we started hunting for the perfect home and found several homes that we really liked. Mitzi made sure that we let the lender know when we found a home that we loved so that they could alter a preapproval letter to be submitted with the offer. We were approved for $420,000. We were looking for homes between $350,000 and $415,000. We end up finding a great house for $395,000 and decided to offer $380,000, since it had been on the market for about a month. The seller counter offered for $390,000. Our lender was able to work up a preapproval letter stating that we were approved for $385,000. It didn't say that we were approved for more or less but we were able to come back with another counter offer for this amount exactly. Mitzi explained that because the seller or the listing agent didn't know exactly how much we were approved for, they were afraid that we were at our max budget and ended up accepting the offer. Because of this creative way to alter the preapproval letter and because we had such a good connection and communication with Maureen and our lender, we were able to save $10,000 on our new home purchase. We are super excited to be moving in at the end of this month."
~Vikashni and Damon
Sometimes it's that close connection and communication with your lender and your agent that can really help you save money and get the home you want. Give me a call and let's see what I can do for you!
Related: How Being Pre-approved Makes You a Qualified Home Buyer