There is nothing more exciting than purchasing a new home. Whether you are a first-time homebuyer or are experienced in the purchase and/or sale of real estate, buying a new home always seems to bring some giddiness and excitement. Most buyers will nearly always have a wish list of what they are searching for within a home, and while these lists vary drastically among each person, one thing is generally found on everyone's list, the number of bedrooms.
Related: What is Considered a "Good" Interest Rate?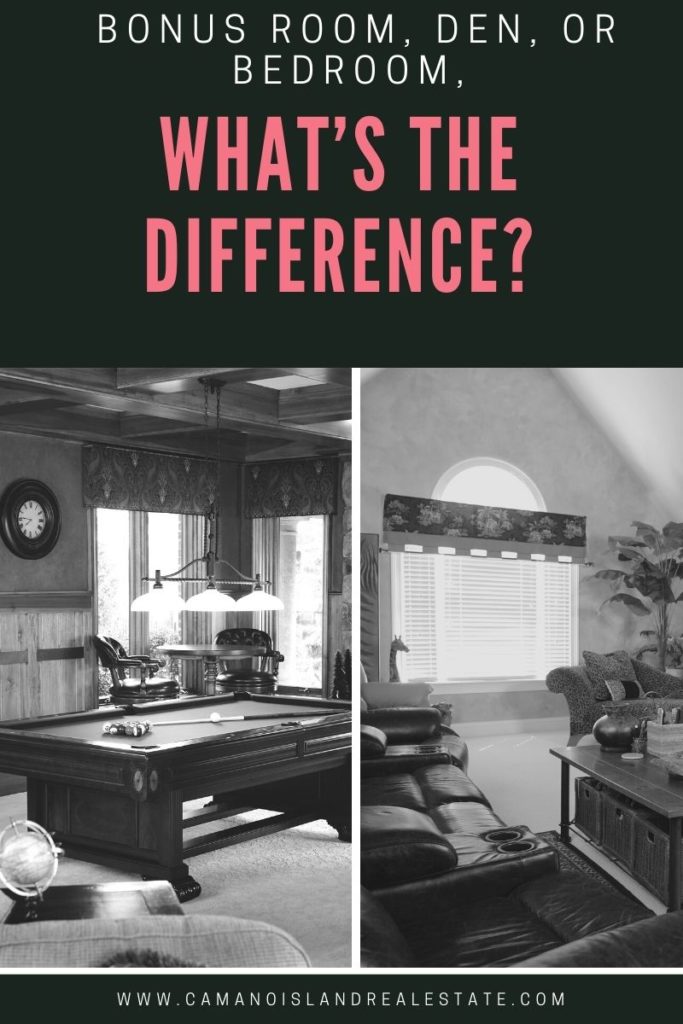 When purchasing real estate, it is important to pay attention to many things, however the number of bedrooms is always something that should receive extra attention. Should a home be listed as, "Two bedroom plus BONUS room!" it is important to remember that this does not mean that it is a three-bedroom home. The same can be said for a listing that includes a den or even an office.
While bonus rooms, offices and dens do all offer extra space within the home, they do not offer the same features as bedrooms, and thus cannot be classified as one. The main difference between a bedroom and a den, office or bonus room is the lack of a closet. Bedrooms cannot be classified as a true bedroom without a built-in closet, and thus all bedrooms you see will have a closet in them. When it comes to dens and bonus rooms or even offices, while they may be the size of a bedroom, they will lack the much needed closet space.
Related: 3 Things to Never Compromise When Buying a Home
There is nothing that says you can't use the space within the extra rooms as a bedroom, however, when it comes to purchasing a home, or listing a home, the bonus rooms and dens cannot legally be offered or promoted as a bedroom. If you are purchasing a home, there are no real "restrictions" on what you can use a room for, so converting a den to a bedroom and using a stand-alone closet system is perfectly ok.
When it comes to renting real estate, make sure to check the rental laws and lease agreements prior to signing a lease, as many areas limit the amount of occupants based on the number of bedrooms, and even though there may be space in a den or bonus room, this will not allow for additional occupants within the home.
If you're currently searching for a new home, are seeking a seller's agent to assist you in listing and selling your property or have any general questions regarding the real estate in and around Camano Island, please feel free to contact our office at any time.
Contact Mitzi – Your Camano Island Pro
Additional Homebuyer Tips: