I don't know about you, but when I go out to eat, I'm always looking for the best restaurant in the area. Maybe I've visited it before, maybe not, but I always want what is rated the best, review the highest, and just what sounds delicious. So, here it is, no need to search further, here are a couple of the best restaurants on Camano Island.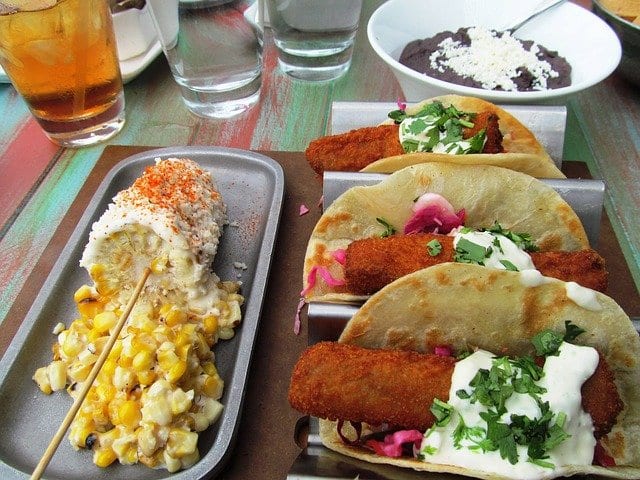 Taqueria MI Cocina – This a Mexican restaurant is perfect for their tacos, a quick fix, or delicious lunch. This is not your five-star restaurant with three dollar signs on yelp, this is just good, authentic Mexican cuisine. If you are looking for the many street tacos, amazing flautas, chimichangas, burritos, and tortas, with all of the great sauces that go along with it, and a cold Corona beer on the side, this is it. Stop in at 9913 State Route 532 in Stanwood before heading onto the island for some of the best Mexican food around.
Shima Japanese Restaurant – Also located in Stanwood is some of the best sushi in the area. Clearly, we have amazing seafood around here but if you're looking for a great role or nigiri, try the Shima Japanese R at 10007 270th St., Northwest. Whether you're looking for shrimp tempura lettuce wraps, cooked seafood, sushi rolls, or unique and creative dishes, this is it. One of my favorites is their spicy tuna on crispy rice. They deep-fry rice balls topped with spicy tuna, chili threads, and a jalapeno pepper slice. It literally melts in your mouth yet it's crunchy, sophisticated, and craveable. If you're looking for some sashimi, check out the Escolar (super white tuna), or Hamachi with citrusy Ponzi you sauce and vegetables. This is by far my favorite place in the area.
Hodgepodge Easy Eats –  located at 858 North Sunrise Blvd. on Camano Island is the perfect stop in for lunch or dinner. These folks know how to make a good crêpe. It's great for breakfast, lunch and dinner and they have a great menu with a lot of eclectic menu items, hence the name "hodgepodge". I think it's just a way to serve all of their favorite things whether it's tacos, breakfast burritos, fish and chips, or homemade tater tots. Maybe you're looking for a banana cream pie crêpe, a chicken bacon ranch crêpe, or sweet potato fries, it's all here. Check out the chorizo and corn chowder or take some home for dinner tonight.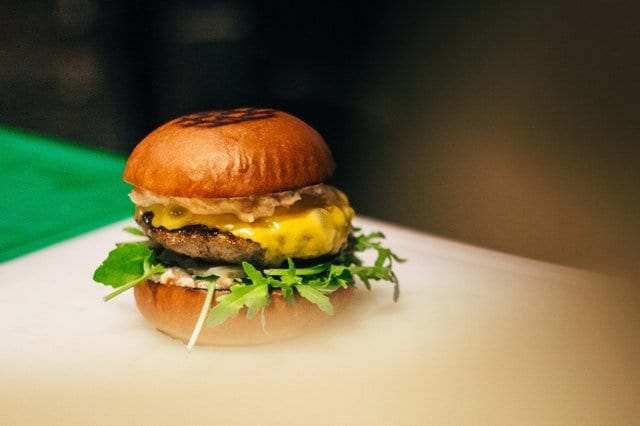 The Baked Café – located at 848 North Sunrise Blvd.Literally next to Hodgepodge is in the Baked Café. This place is all about the bread. Breakfast bread, burger buns, and delicious brioche donut holes are all popular at this fantastic bakery on the islands. Check out the jalapeno cheddar bun made with Tillamook sharp cheddar. Have it with a bacon egg and cheese breakfast sandwich or one of their double cheeseburgers. They don't make a lot, but what they do is amazing. You'll have to stop in for one of their delicious baked delights. There closed on Mondays, but open from early morning to 4 PM all the other days.