Although I primarily work on Camano Island and call this place my home, Stanwood is just a stone's throw from the island… like literally. If you look at the island you'll see a small strip of water from the Stillaguamish River that separates Camano Island from the mainland.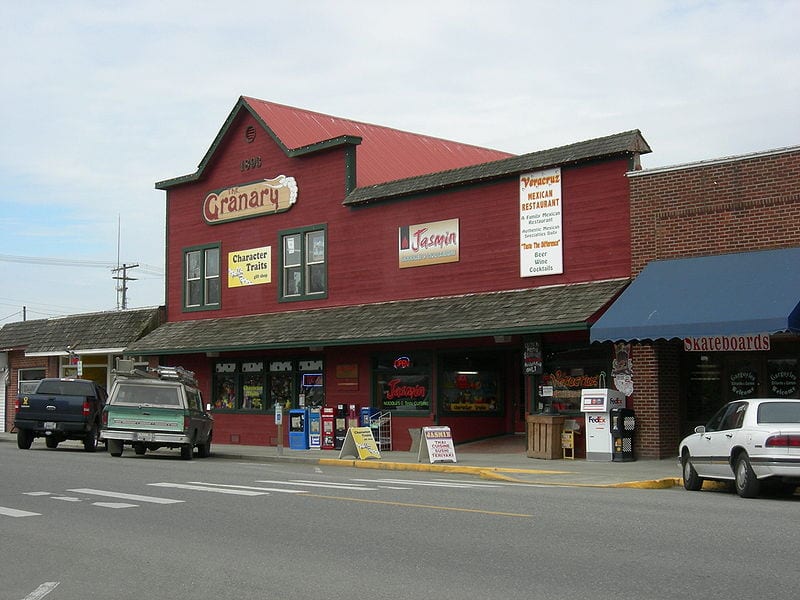 Once you leave the Stanwood city limits you cross over a small bridge on 532 to the Skagit wildlife area and preserve. This smaller island is uninhabited and is left to nature. But then you'll cross another bridge on 532 and then you'll technically be on Camano Island. The Stilaguamish River does rise and fall with the tides of Skagit Bay and Livingston Bay but this small cutoff does technically make Camano Island an island.
Stanwood Washington is about 50 miles north of Seattle at the mouth of the Stillaguamish River. It's home to about 7000 residents and was originally founded back in 1866 as Centerville. But was quickly incorporated as Stanwood about 10 years later.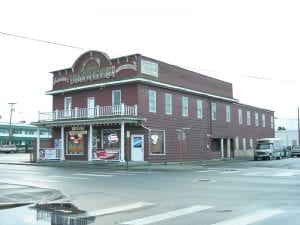 The city was bypassed by the Great Northern Railway but still built a railroad depot about 1 mile east of the original town. The funny thing is that this grew into its own small town known as East Stanwood. For several decades, the two Stanwood's were civic rivals but then their governments were consolidated in 1960, which was approved by voters.
Today, Stanwood is a sleepy, bedroom community for the Seattle and Everett area and has several suburban subdivisions. And yes, it does now have its own train station that opened in 2009.
Stanwood is just a couple of miles off of I-5 and most of the residential areas are in North Stanwood or East Stanwood, west of the Pioneer highway. It has two major commercial areas, the first located at the intersection of Highway 532 and 72nd Ave., Northwest. You'll find a lot of shops, restaurants, grocery stores and banks as well as schools and parks. A little farther down past the Pioneer highway is the older part of town, but still has grocery stores, the Stanwood Hardware store, trendy coffee shops, bakeries, and restaurants. If you continue on, you'll quickly come to Camano Island.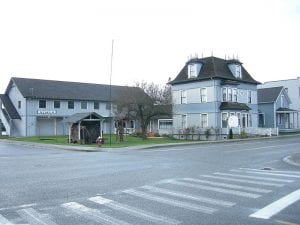 Camano Island is its own incorporated town as is Stanwood. However, they are less than a mile from each other so the Stanwood/Camano Island area kind gets wrapped all up together, even though Camano Island covers a lot more land.
Regardless, if you're looking to live in Stanwood, which is closer to Interstate 5 or looking for the island life just a few miles west, start your search here or give me a call with your search criteria and price and let's find you the perfect home in Stanwood or Camano Island.
Contact Me Today
Stanwood Photos by Joe Mabel