Nearly 80% of home buyers are starting their searches online using different search engines to view listings, however, they either aren't finding what they are looking for, or have no idea where to start. Prior to beginning your search, it is critical that you find a buyers agent to represent you. In a world of "go-getters" and "do it yourselfers" this is the one time in life where it is highly encouraged to let someone else take the reins. A buyers agent not only knows the ins and outs of the home buying process but also has access to listings that may not be available on the current sites and search engines you are using.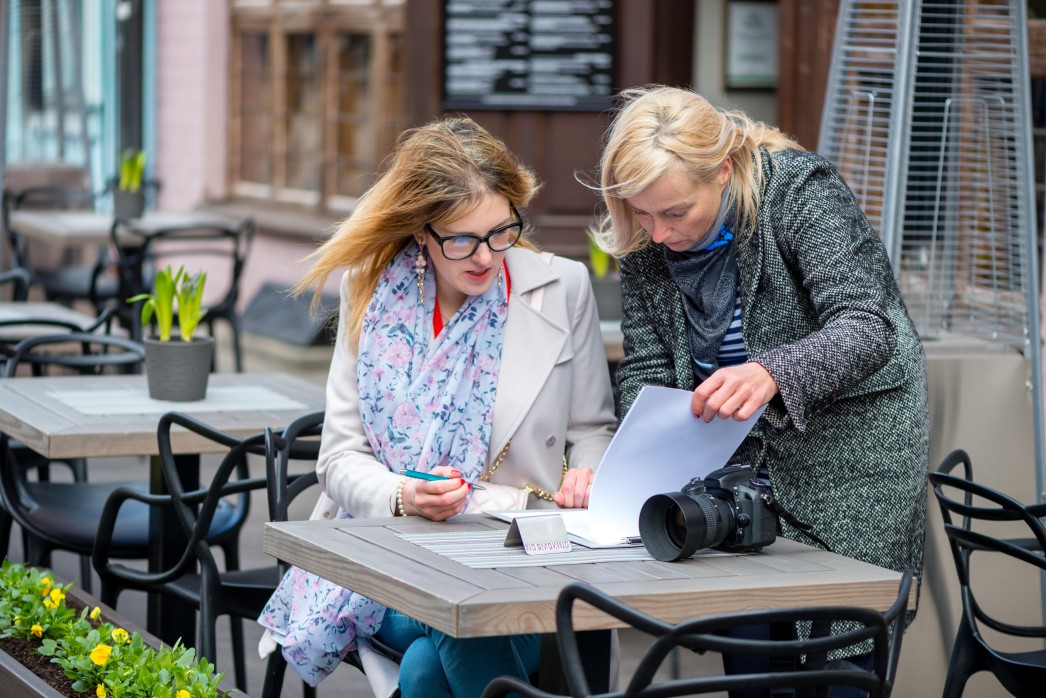 Can't I Just Use the Listing Agent?
Unfortunately, a common belief is that you, as the buyer, can forego using a buyers agent and go directly to the listing agent to help assist you in your purchase. While this is possible, you need to remember that the listing agent is not working for you, but rather for the seller. This means that they don't have your best interest at heart as you are not their client. This could result in your purchase costing you more, losing the listing you wanted to purchase, or ultimately make your buying experience less than ideal.
There is a lengthy list of responsibilities a buyers agent will take on which eliminates nearly all of the stress of purchasing a home. From knowledge of writing real estate contracts, understanding the current market value for the area, scheduling showings, all the way to knowing what to look for in a house, a buyers agent is truly irreplaceable.
Related: What the Online Listing Doesn't Tell You About a Property
A Buyer's Agent Ideal for Negotiation
It is rare that when purchasing a home there isn't a negotiation. While in some cases negotiations are not needed, the more common purchase and/or sale will require negotiations to and from the buyers and sellers until a final agreement is made and settled upon. In this scenario a buyer's agent will go up to bat for you and make sure that your needs are not only met, but that you aren't overpaying or being taken advantage of. They will guide you through negotiations, make offers on your behalf, and educate you on costs of repairs, property values, taxes, etc. to ensure that you are getting the best deal possible.
More: Should you buy a duplex or single family home?
Ultimately it all comes down to the fact that a buyers agent works for YOU. They have your best interest at heart and will do anything and everything it takes to make sure that you, as their client, not only have your needs and wants to be met, but exceeded. There is no better decision when beginning the journey of purchasing a home than to start your search with a buyers agent by your side.