This is an unusual and uncommon request but I often get people asking whether they should hire a real estate attorney when purchasing a property. While real estate attorneys or real estate lawyers can actually facilitate a transaction, they're not necessary to about 95% of the transactions out there and are not required in Washington state.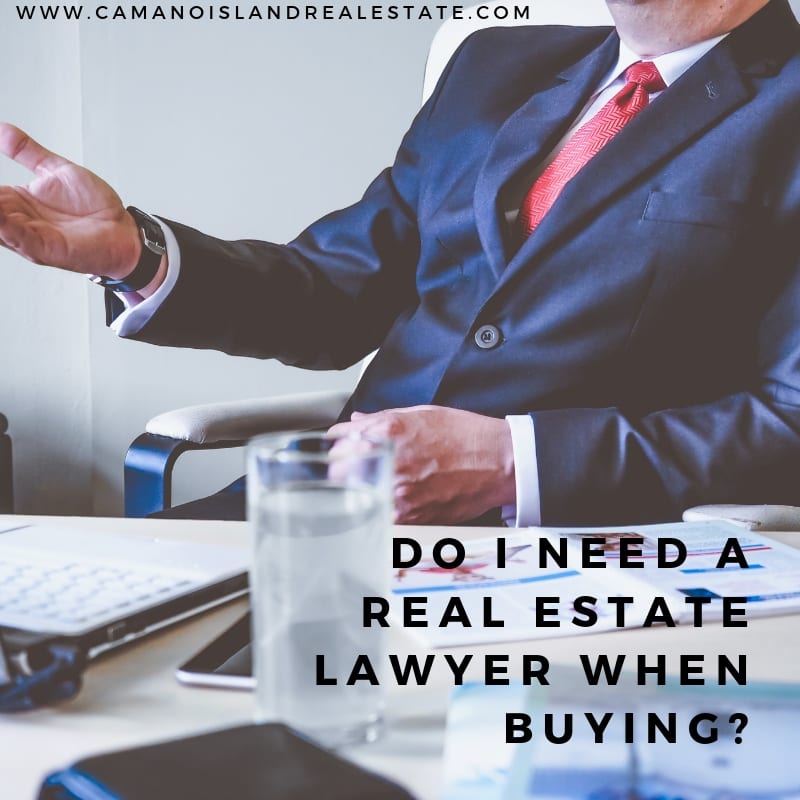 Every state has its own laws regarding real estate agents, brokers, and lawyers. Agents can help with tasks pertaining to real estate even though they cannot give legal advice. A lawyer is allowed to prepare the home purchase documents, perform a title search, and close the deal, but they are not required in Washington state.
The process of buying real estate can be extremely complex and most of the general public may not understand all of the nuances, legal jargon, documents, and paperwork needed to finalize a real estate transaction, which is why having your own agent or broker is almost necessary although not required. There are a lot of points to the process that requires diligent timeliness, referrals and references, and a collection of parties involved such as home inspectors, appraisers, lenders, and title and escrow officers. Most real estate agents will have a plethora of these individuals to contact where a real estate attorney or the general public may not have access to reputable parties.
However, regardless of whether or not you use a lawyer, my biggest warning, I guess you could say, is not using the seller's agent when buying a home. By using the listing agent, that agent can take over the process fairly quickly, especially if you don't have an agent on your side representing you looking out for your best interest. If one agent is handling both sides of the contract it's considered dual agency and this could be a very slippery slope. This relationship really only benefits the seller and less scrupulous agents may not make it clear that they're working for both parties, so it's important to assume that the agent's loyalties are with the seller first.
This is why are always recommend having your own representation, whether that's in the form of a real estate agent, broker, or even a real estate lawyer. However, real estate agents deal with real estate on a daily basis and are extremely fluent in the process, negotiations, local markets, and how to talk to other agents and all parties involved. Real estate lawyers deal mainly with title and escrow searches, issues or lawsuits that may come up during the process, or liens on the property. Usually, real estate attorneys come into play when there are more complicated issues such as multiple home buyers or sellers or problems with the title.
As a home buyer, it's important to keep control over the process and having your own representative or agent is really one of the best ways to do that. The only difference between an agent and a broker is at the broker has been an agent at least two years or more and carries their own license whereas an agent puts their license underneath the umbrella of a brokerage. Both can perform the same duties, but only a lawyer can give actual legal advice. Real estate agents and brokers teeter on the line between legalities and real estate advice. While we always recommend getting legal advice to more complicated situations or issues, we can offer the best real estate advice possible.
Have more questions about a real estate attorney or finding the right broker for buying property on Camano Island or Stanwood? Give me a call at any time.